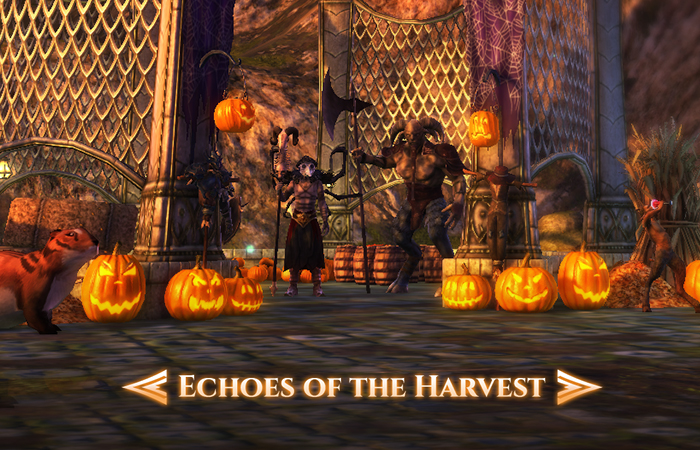 Hello there, Ascended!
The Autumn Harvest has concluded, and we already miss the fun activities but the bountiful harvest lives on! Step into a world of enchantment and discover the treasures of the harvest!
For a limited time only, enjoy some of your favourite event items at a discount, such as the creepy yet adorable Necro Budgie mount, ready to carry you to your next adventure, all while being accompanied by your mummy friend Addy, floating at your side wherever you go!
Maybe you'd like to settle down on a dark and mysterious dimension where you can get up to no good, if that sounds like your ideal RIFT evening, then the Xarth Mire dimension is just for you!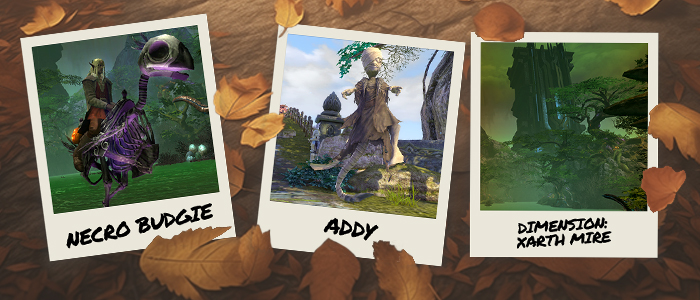 Worry not, Ascended, there are plenty more available in the Autumn Harvest store, such as Tut-Tut, Noxious Levitation, Skull Knight Bundle and many more!
Don't miss out, these discounts and the store will vanish like autumn leaves on November 15, 2023, 11 AM UTC!
Your RIFT team!