Instant Adventures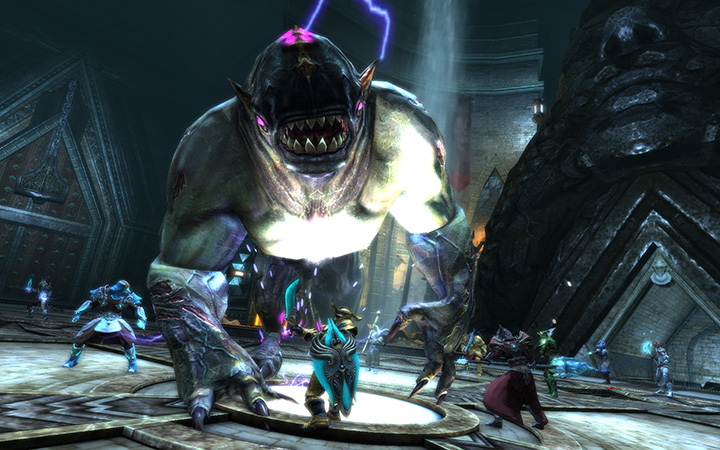 Instant Adventure offers epic action and endless loot at the push of a button. Whether you're leveling through Freemarch or are an endgame player, just queue for Instant Adventure and you'll be whisked straight to where Telara needs you most. With enemies and objectives that scale to party level and size, you're always in for a challenge. Fight through outdoor battles, dungeons, and even raids as interconnected quests lead you from one adventure to the next!
---
Zone Events & Invasions
Dynamic open-world events ranging from elemental invasions to seasonal Rifts and festivities keep Telara bustling with new dangers and opportunities. With zone-wide invasions tearing open the sky and transfiguring the land, you'll never suffer a dull moment in RIFT. (Though you may suffer – along with your favorite strongholds and quest givers – if planar colossi are left to run wild!)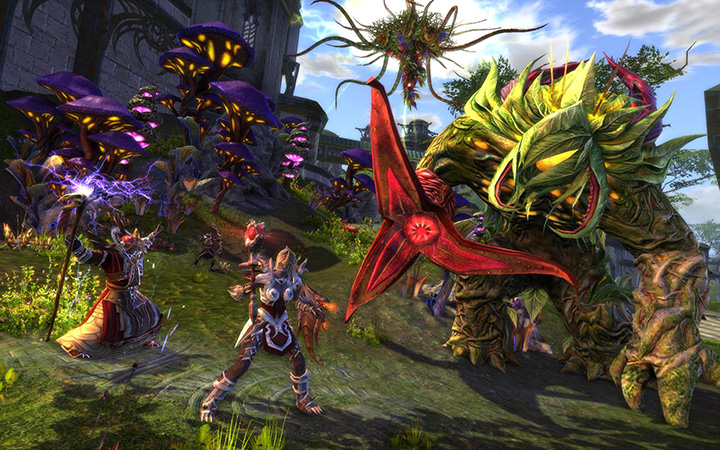 ---
Strongholds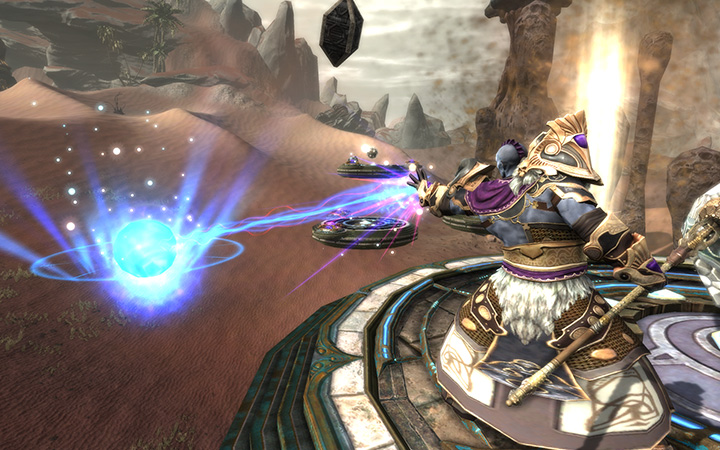 Taking the planar war to the next level, Strongholds are yours to capture & defend against the invading hordes of the Bloodstorm, and scale to challenge 10-70+ players! Upgrade them with multi-tiered fortifications & leap from platform to platform vanquishing foes and earning rewards.
---
Onslaught
Hordes of planar invaders attempt to destroy Sourcewells and defensive structures throughout Telara daily. Push back their forces by upgrading towers, defending crucial break points, and leading the charge against enemies.