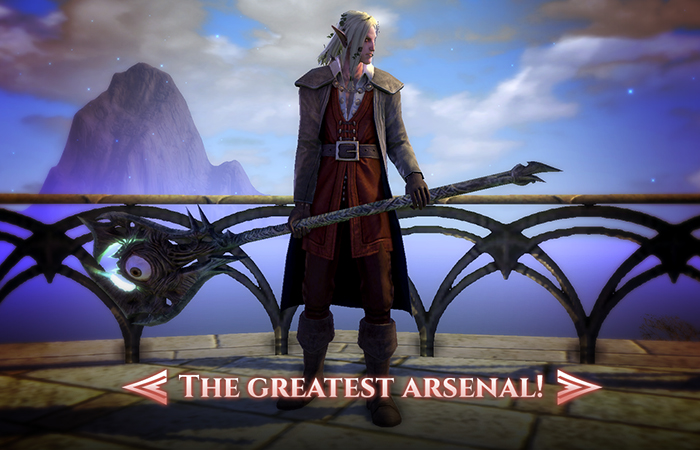 Hello Ascended!
Are you looking to replenish your arsenal of weapons with something cool? Then you've come to the right place!
Unleash the potential of your favorite weapons with an incredible selection of weapon skins.
Transform your blades, staves, bows, and more into awe-inspiring masterpieces that will leave your enemies in disbelief! Whether you're wielding a short dagger or a large staff, there's something for everyone!
Check out some of our favorite weapon skins, such as "The Dread Cleaver", "The Netherbane Wand", and "The Nightmare Staff"!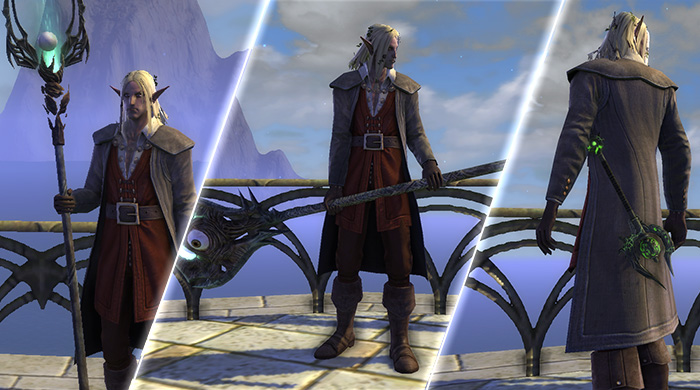 Of course, the list doesn't end there. Make sure to head to our in-game store under the Cosmetics > Costume Weapons tab. Perhaps the weapon of your dreams is on discount!
All items in this sale are available at a 50% discount from November 7, 2023, at 11 am UTC to November 14, 2023, at 11 am UTC.
See you in-game, Ascended!
Warm regards,
Your RIFT team!