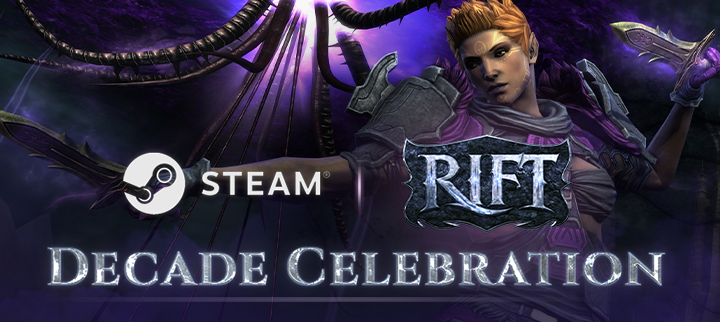 Greetings, Ascended,
We're on the verge of marking RIFT's remarkable 10-year journey on Steam, and we couldn't be more thrilled! Our RIFT community holds a special place in our hearts, and we want to make this celebration unforgettable for you.
Starting today and running until October 24, 2023, brace yourself for an array of giveaways and an exciting challenge, all with fantastic rewards up for grabs.
A gift of 10 is the keyword!
In RIFT, Patron can go a long way, offering exclusive perks and bonuses that enhance your experience to even higher levels, from bonus experience points to daily rewards and more!
That is why, we are giving away 10-Days of Patron to make your Decade Celebration even sweeter!
The Patron time can be redeemed by logging in to RIFT until November 17. 2023.
Challenge your RIFT knowledge with a fun quiz!
Our celebrations are just beginning! From today until October 31, 2023, dive into our RIFT-themed quiz for a chance to be one of the five lucky winners of 3000 Credits!
To participate, click here, and may luck favor you, Ascended!
Autumn Harvest is on the Horizon!
Stay tuned, Ascended, as our festivities get even sweeter with the arrival of the Autumn Harvest, bringing incredible rewards, including the super-adorable Glinda!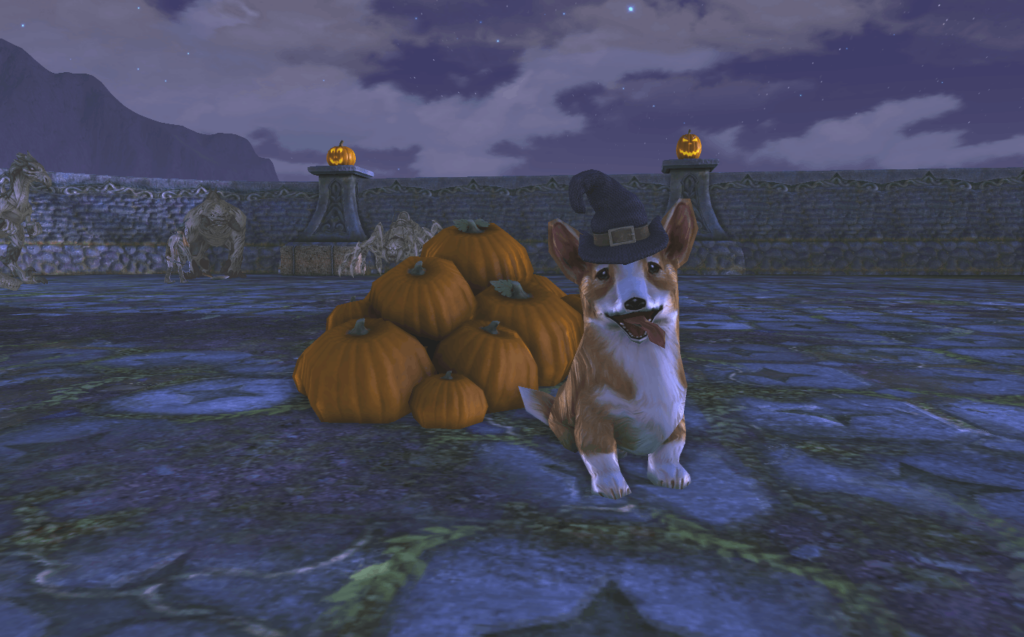 The celebrations are in full swing; dive into the world of Telara and join the fun!
Warm regards,
Your RIFT team.