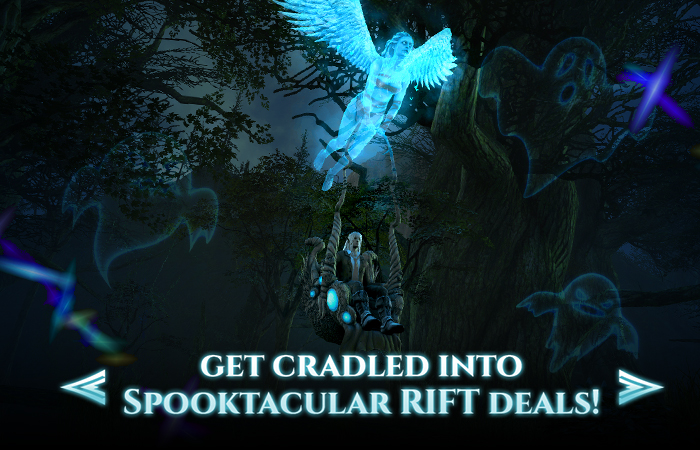 Hello Ascended!
The spooky month couldn't be any better than it is now, and that's why we want to cradle you even further for the best spooktacular season ever!
In celebration of the Autumn Harvest, we see the return of the Autumn Harvest Power Pack, which includes a ton of amazing items, including the Book of the Harvest Flame!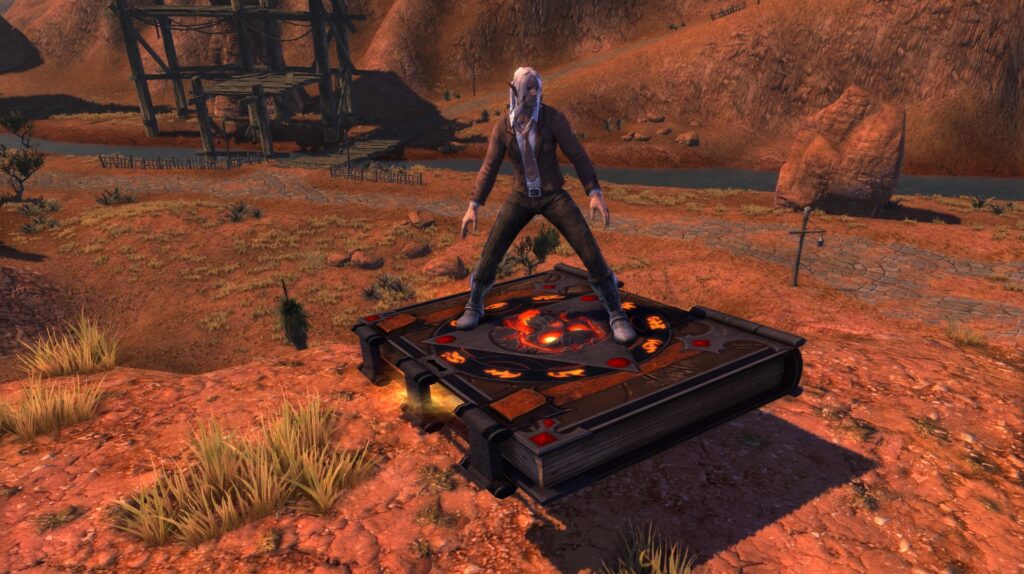 Do you consider mummies to be scary? Hmmm, that's true, they are pretty slow, but Wraps the Mummified Squirrel in particular is so adorable that you'll want to get Mummified Power Pack right away!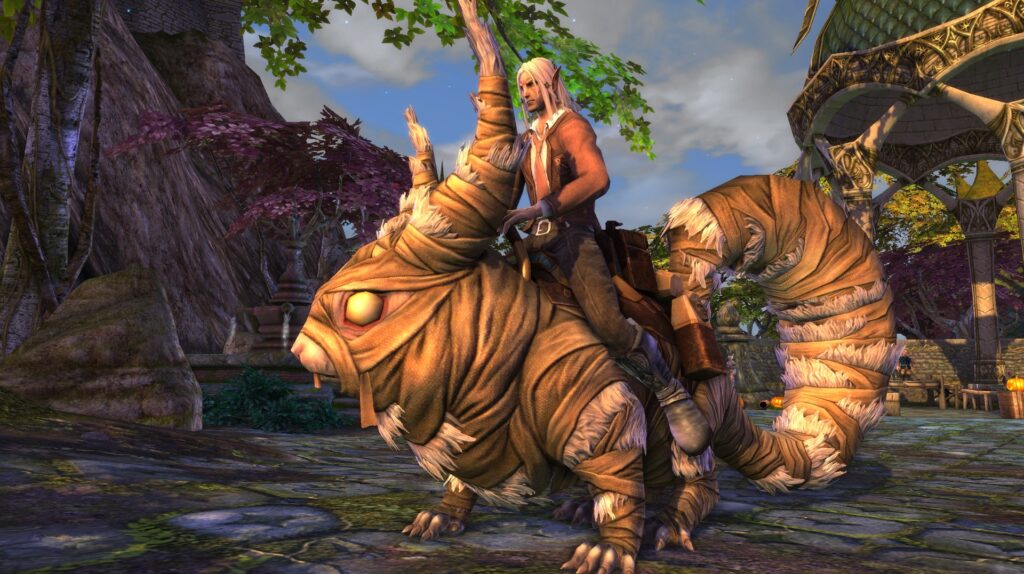 If spooky isn't quite your style, then get yourself a Nightmare Razorback Power Pack and rampage through the lands of Telara with amazing items and the Nightmare Razorback mount!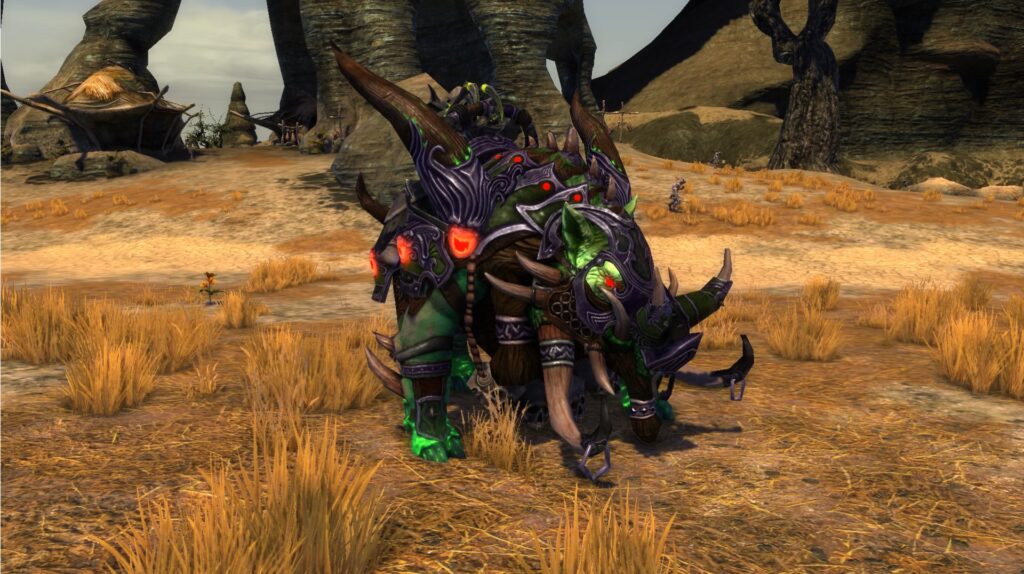 That's not all, the following items are now also available at a 25% discount: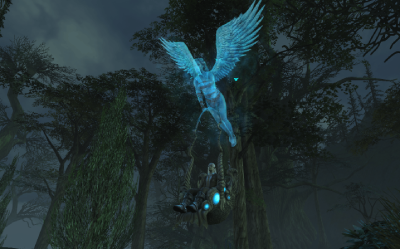 Spectral Carriage
Planar Pounder Supply Crate
Burning Artifact Hunter's Tracking Vial
Nightmare Artifact Hunter's Tracking Vial
Poison Artifact Hunter's Tracking Vial
Twisted Artifact Hunter's Tracking Vial
Unstable Artifact Hunter's Tracking Vial
These items will be available for sale until October 24, 2023 11am UTC!
See you in Telara, Ascended!