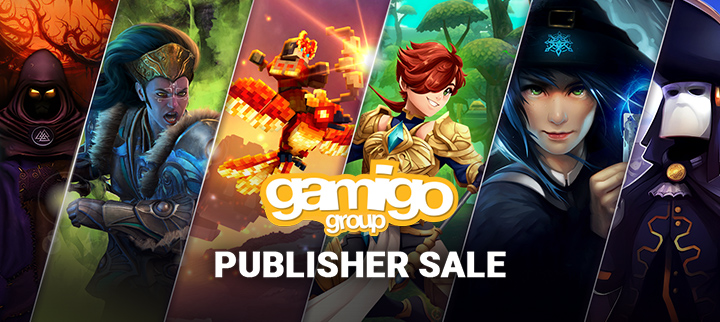 Greetings, Ascended!
Today marks the start of the gamigo group Steam publisher sale!
Dazzling RIFT deal!
Until November 28, 2023, enjoy fantastic deals on all Steam packages and 1 and 12-month Patron passes at jaw-droppingly great discounts!
Let's take a look in detail!
The Rising Storm Power Pack
Ascended Essentials Pack
Glory of the Ascended Pack
1 Month Patron
12 Month Patron
Laethys' Fortune Pack
Upgrade Bundle
Classic Collector's Pack
Trove + RIFT: Giveaway!
Looking for a great ride? Then be sure to visit our friends on Trove!
By simply logging in, your RIFT account will be awarded with the Trove Rider, an amazing mount to swiftly dash to your next adventure!
But that's not all! Be sure to hop on RIFT to earn yourself the incredible 4th Anniversary Arclight Rider, hovering above the ground, this is a mount you wouldn't want to miss out!
Autumn Snapshot Showdown!
All the deals are really great, but perhaps a fun contest for a freebie is exactly what you'd like. So, head over to our Gleam.io event page, complete various challenges to accumulate entries for a chance to win Wraps, the Mummified Squirrel!
Click here to learn more.
The clock is ticking, Ascended! Take advantage of some great deals up to 75% off and join the fun!
Your RIFT team!