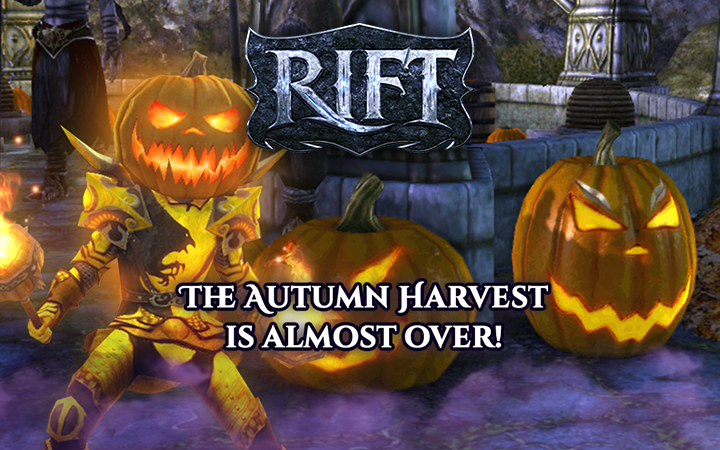 Greetings, Ascended! 🍁🎃
The Autumn Harvest is about to end, and we wouldn't want you to miss out on some fantastic spooky treats, so be sure to log in right now, earn event currency and get great rewards!
Wondering what you're missing out on? Check out these great rewards below!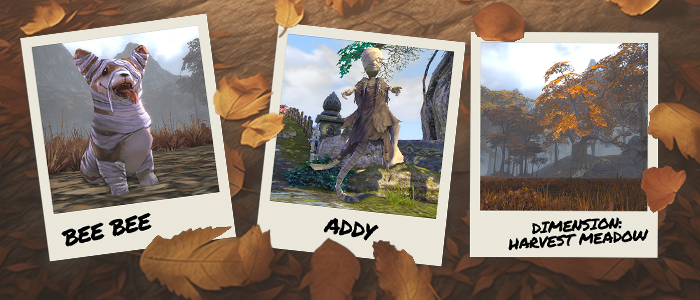 If you've gathered enough event currency but are worried you'll miss the trade-in, fear not! The event store will stick around a bit longer, until November 15, 2023! 💎
Warmest regards, Ascended,
Your RIFT team!