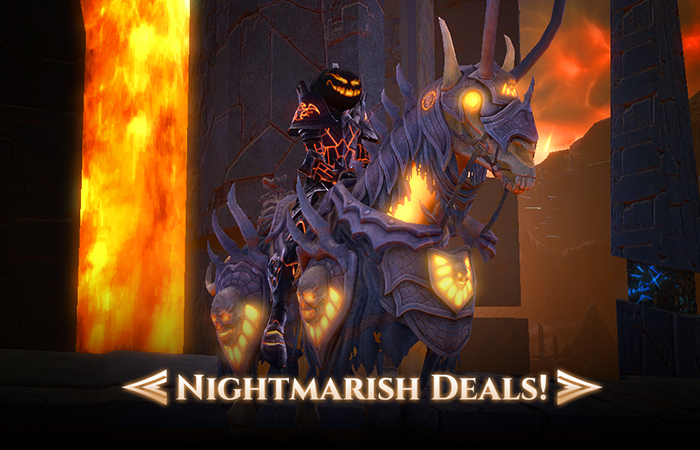 Hello there, Ascended!
October was a wonderfully spooky month, but today is Halloween, and we have the best and spookiest deals in store that you've ever seen! 🎃
An array of ghoulish and nightmarish mounts is back, such as the Armoured Nightmare, our bone-chilling steed, ready to terrify Telara once again and bringing that signature "rattle and roll."
Choose from the following terrifying mounts: The Nightmare Lifter, which will take you to new heights of terror 🌌, or perhaps this adorable yet terrifying Nightmare Squirrel, ready to be your partner in mischief! 👻🐿️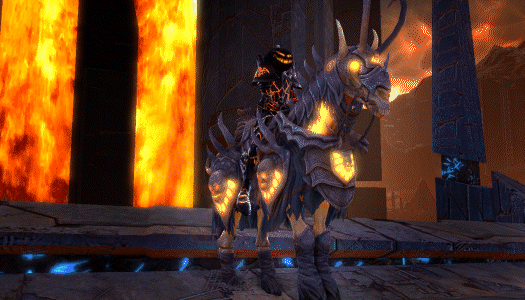 If you're looking for even more frightening items, be sure to check out the Nightmare Steel Plate Bundle and the Nightmare Apocalypse Snail Supply Crate, now available in the store at a 25% discount! 💼🔮
These deals will be available from October 31, 2023, at 11 am UTC until November 7, 2023, at 11 am UTC.
Frightening regards,
Your RIFT team. 🦇🌕