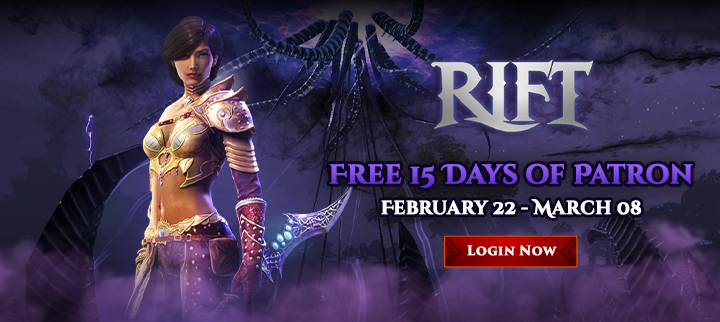 Dear Adventurers,
We have a special surprise for a good start to the next month.
We are giving out to all players a:

15 DAYS PATRON PASS FOR FREE. ⭐

What do you need to do to get it? We can answer this question quickly:
✔️ Login to RIFT between February 22, 2023, and March 8, 2023
🎁 Get a Patron Pass for 15 days automatically for FREE.
What is a Patron Pass?
Our Patron subscribers get store discounts, extra Loyalty rewards, and an enormous variety of bonuses to their currency, mount speed, and experience gains on RIFT live servers.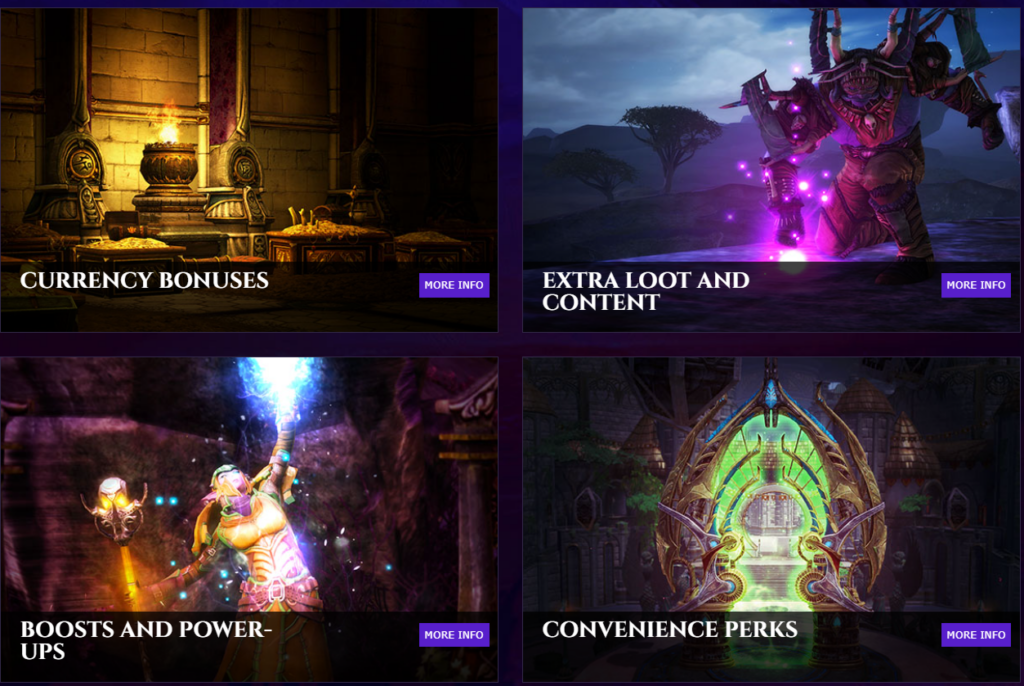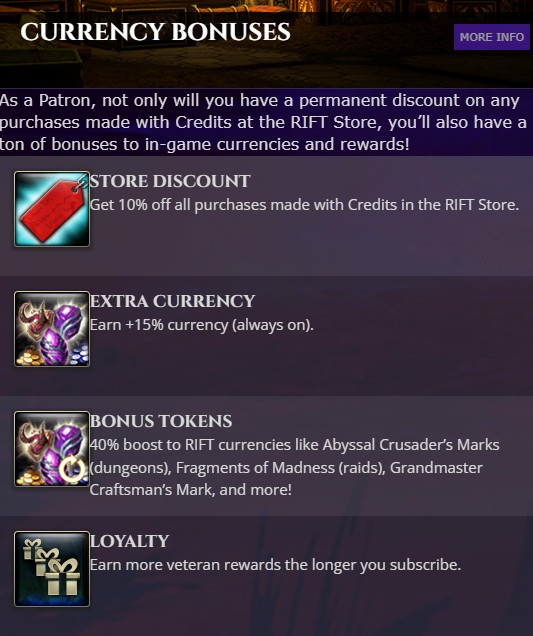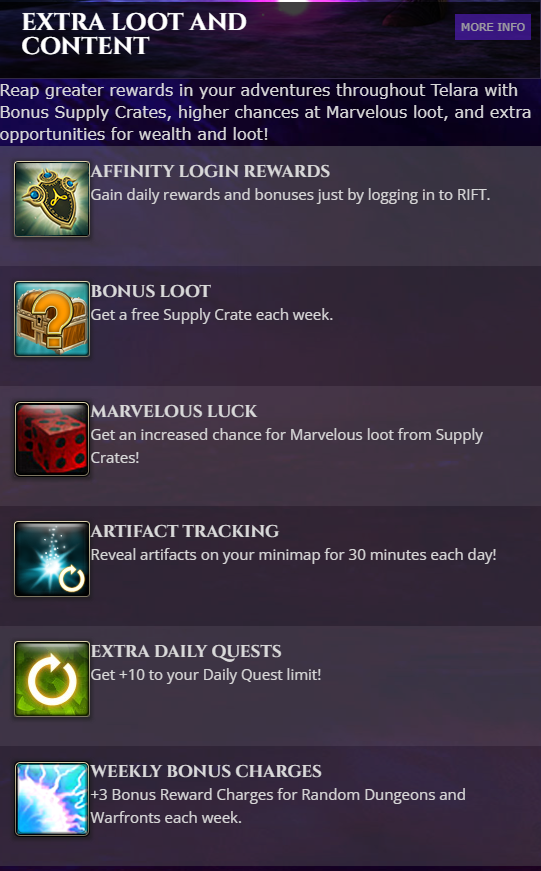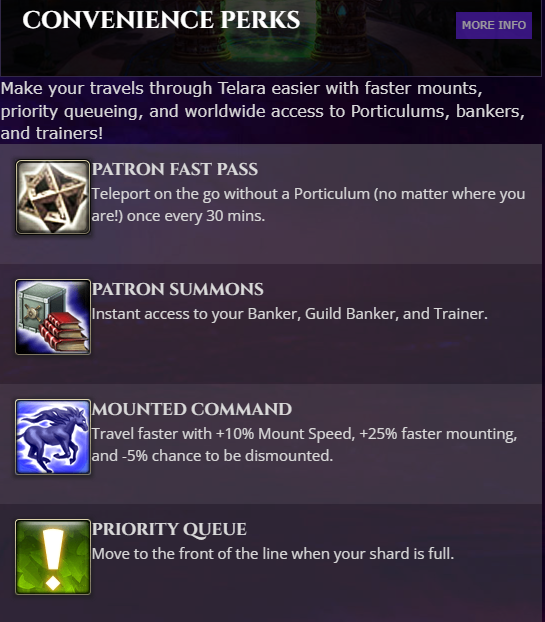 See you in-game,
Your RIFT Team