It's been a long and treacherous road this contest! A lot of entries made it such a difficult decision! Regardless of who won you all have quite spooky style and should be proud of such!
Congratulations to… Xadee@Typhiria and their costume named: Hellspawn!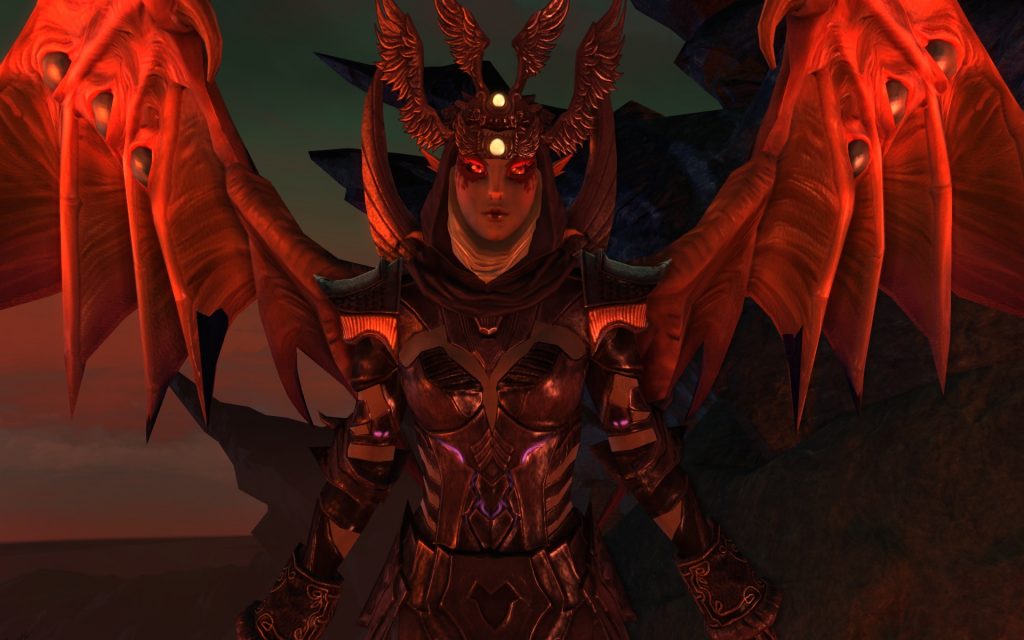 As well congratulations to… Ramenpower@Typhiria and their costume: Headless Horsemen!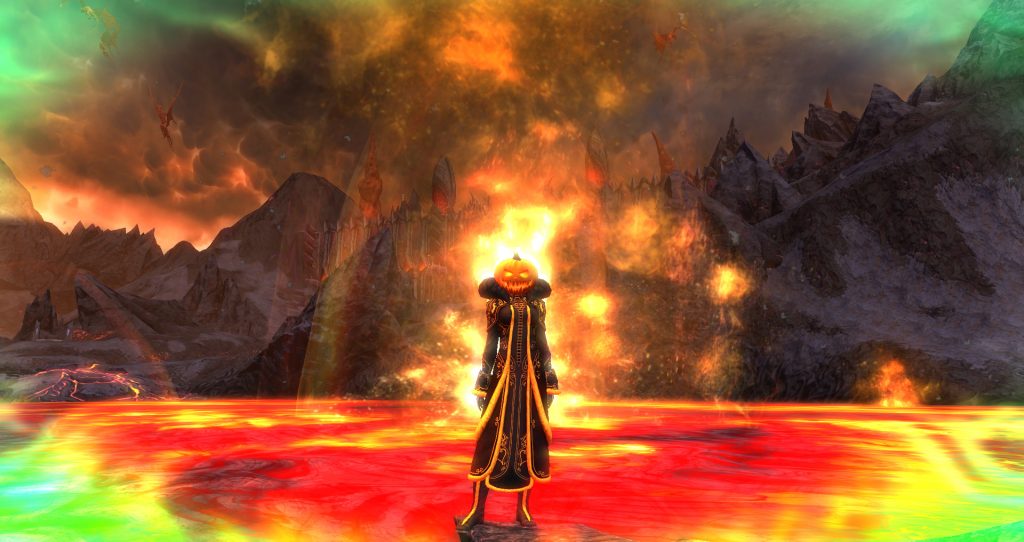 And finally but certainly not least; Holyroller@Deepwood and their costume: Mummy Dearest!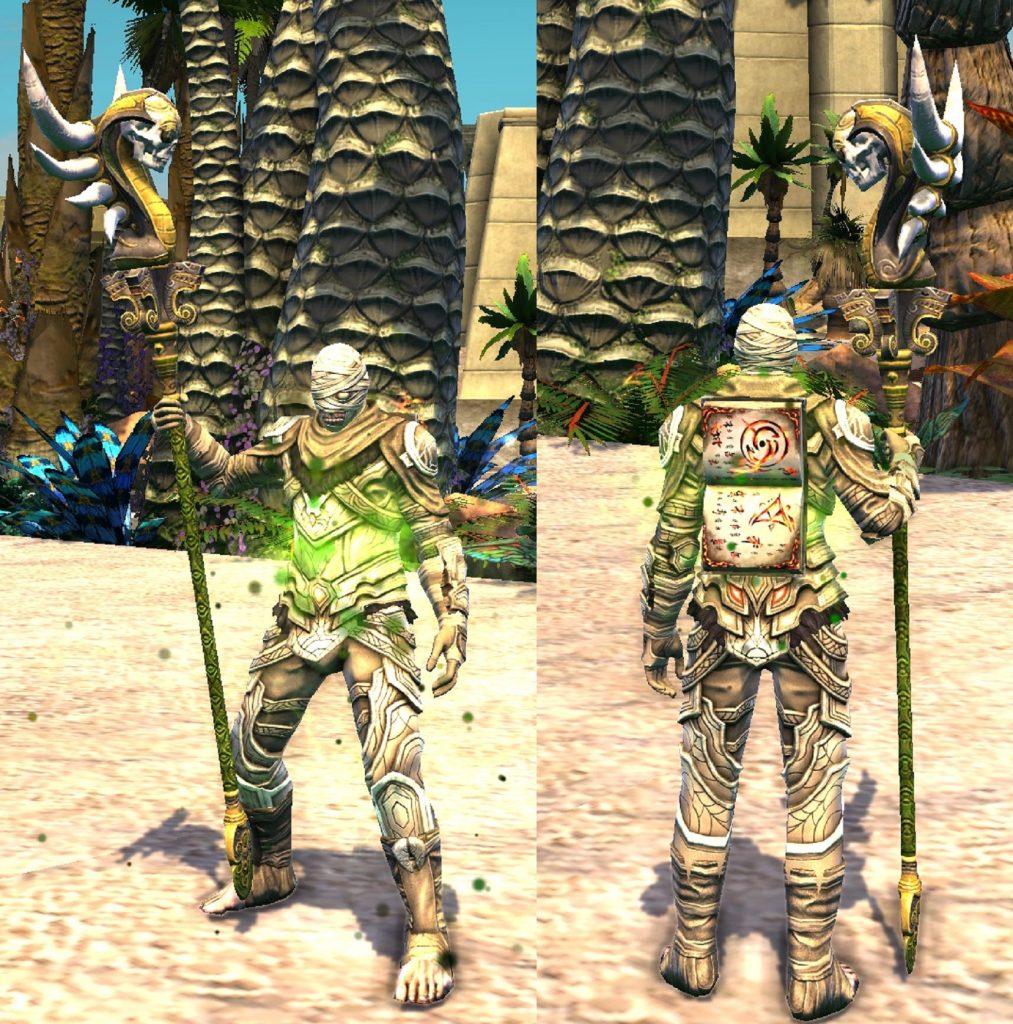 We would like to thank all who have entered and if you still have time this Autumn Harvest to join in our Dimension contest it would be absolutely spooktacular! See you all then! 🎃