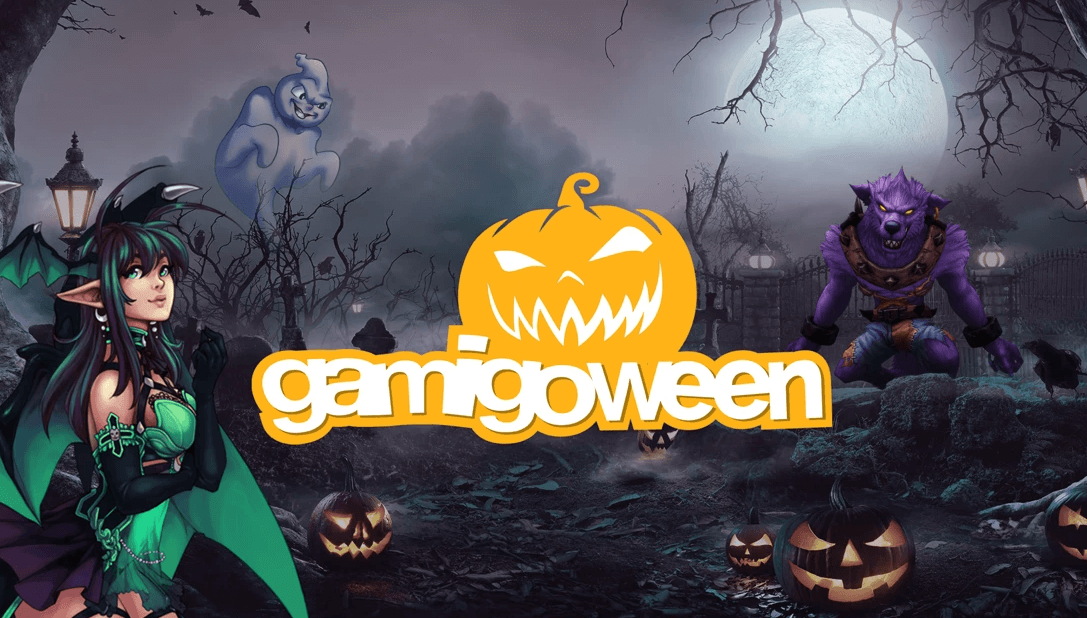 We are celebrating the most frightfully festive night of the year – Halloween – with plenty of tricks (in the form of in-game events) and treats (i.e., rewards) for you.
Lots of our games await you with some scary Halloween events.
If that wasn't enough, we will be hosting a spooktacular #gamigoween stream on Twitch on Thursday, October 28 at 18:00 CEST / 9:00AM PDT / 12:00PM EDT. During the stream, you can look forward to our team celebrating Halloween in many of our games along with some awesome giveaways.
Last, but certainly not least, are our Scare and Share contest and Sweet Treats raffle which run until November 12. Details for both can be found on our gamigoween website: https://gamigo.net/gamigoween
With so many tricks and treats awaiting players across multiple gamigo games, on Twitch, and online, we recommend having several candy buckets available for the avalanche of rewards that can be earned. Just don't earn too much at once or else you might end up with a tummy ache.