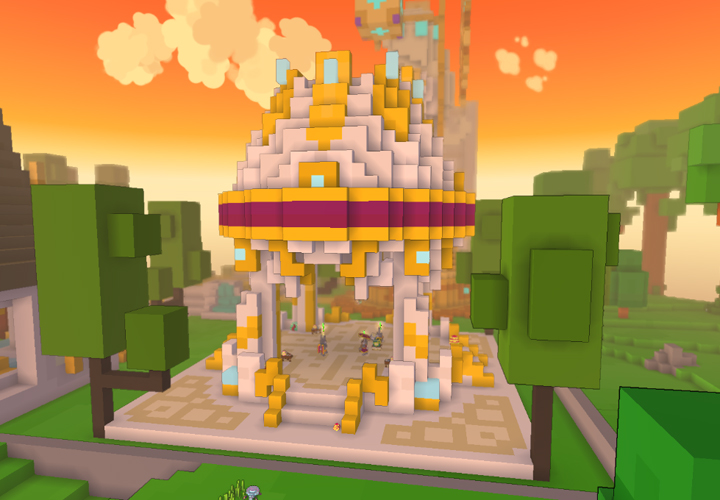 Dear Trovians,
Our brand new Bunfest event has just started in Trove!
Discover our new Easter-themed hub and complete 8 adventures during the Bunfest, which will last two weeks, to obtain superb rewards!
Go on an egg hunt in Candoria, Fae Forest, Midieval Highlands and Geode, open all the eggs you have found and discover their content! Also collect Bunfest Tokens to make many items, such as food, mounts and companions.
Join quickly and don't miss the big Bunfest in Trove!
Consult our FAQ for more information!
We wish you all a happy Bunfest!