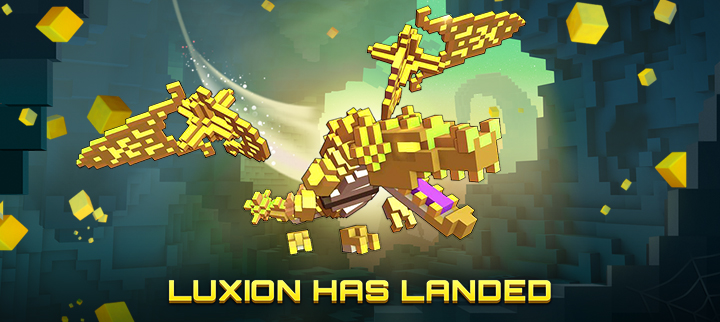 Hey there, Trovians!

Prepare for Snowfest and get ready for a winter wonderland weekend with Luxion! ☃️
Cruise on the Musical Mat 🎵 or shoot for the stars with the Shooting Snowfest Star mount ⭐. Make an impactful entrance with the Chromatic Cumulus ☁️ or bring some lucky charm with the Shimmying Shamrock ally! 🍀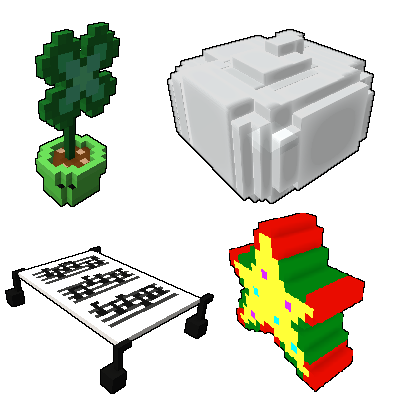 Luxion will be waiting for you in the Light's Den from December 8 and will magically disappear on December 11 at 11:00 AM UTC.

What are you waiting for? Grab your dragon coins and hurry up, dear Trovians!

Luxion's loot is a way for players who have missed out on time-limited items in the past to collect them directly. You will also find brand-new items that change out periodically for a higher amount of Dragon Coins. Items will repeat eventually, but it may take a while for a specific loot item to return, so be sure to check back every visit!