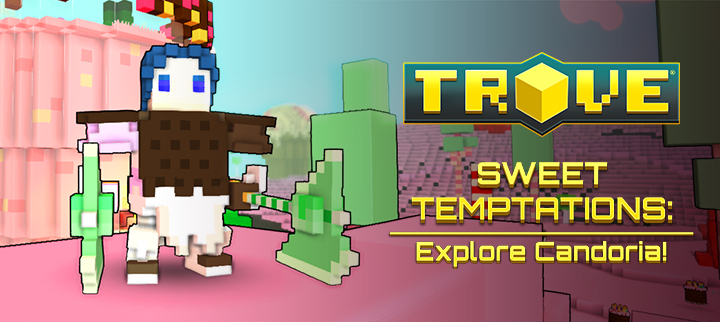 Hello Trovians!
Keep your sweet tooth in check, we have sweet deals for you with the delicious Candy Barbarian class, tasty costumes, and much more awaits – with discounts of up to 20%!

Get your candy mojo going, from November 14 at 11:00 AM UTC until November 21 at 11:00 AM UTC – in our in-game store on all platforms!
🍬Discover the sweet Candy Barbarian class with a 20% Discount!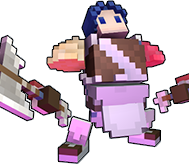 🍬The following costumes are available with a 20% discount: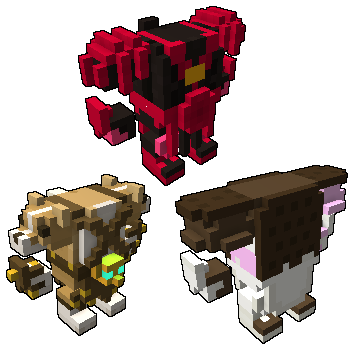 🍬Additionally, you can find the following items with a discount of up to 20%:
Excellent Ensembles
Astral Echoes Almanac
Elysian Bandolier
Sugar Skull
Dark Infineon
Sweet deals like these run out fast! Don't miss out or you'll miss out on all the candy!

Your Trove Team!