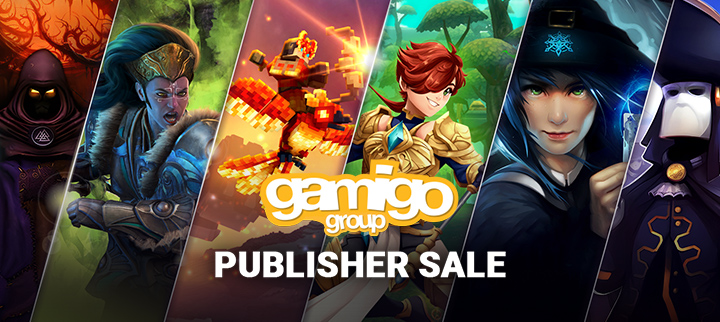 Hey there Trovians!
Are you ready for some cubetastic treats? We sure hope so because today we're kicking off the gamigo group Steam Publisher sale! From now until November 21, 2023, dive into incredible hot deals, free items, and unique surprises in the voxel world of Trove.
Let's dive in to get more details!
Trove's Discount Delight
Epic Packs, Epic Savings! Only available on Steam!
Trove – Eclipse Pack
Mega Menagerie
Double Dragon Pack
Square Necessities
Fast Fortune
Trove – Arcanium Expedition Pack
Geode Companion Pack 1
Geode Companion Pack 2
Dynomighty Miner
Hurry up Trovians, get a discount of up to 66%. The deals will leave the stores on November 28, 2023, 11 AM UTC!
Brand new Arcanium Triumph Pack now available!
The new Arcanium Triumph Pack, featuring new amazing items is available on Steam at a 25% discount for a limited time! Get yours now!
Trove's Daily Dream Drop
Log in and Unbox Your Daily Surprise!
To make your adventures even more rewarding, how about a daily treat like a Dev Dream box? That's right – each day you log in to Trove, you'll receive one Dev Dream box to enhance your gameplay.
One box per day, every day – it's our way of saying thank you for joining us in Trove! Isn't that a dream come true? Only available until November 28, 2023, 11 AM UTC.
Turkeytopia: A Friendsgiving Feast
Join Chefsly's Quest for the Perfect Dinner and Reap Bountiful Rewards!
The fun doesn't end there, log in now and enjoy the Turkeytopia: Friendsgiving seasonal event, where Chefsly requires your help to have the best Friendsgiving dinner ever, in exchange, you'll receive amazing new rewards! Read more about Turkeytopia here.
Gobble 'n' Grin: Screenshot Contest!
The fun doesn't end there, head over to our Gleam.io event page and take some fun challenges for a chance to win 3000 Credits!
Click here to learn more!
Enjoy brand new content!
You can now jazz up your Trovians with some cool Titles. They can be earned in different ways, like smashing enemies or crafting. Find Stampy, the Title Registrar, in the Hub, who can help you with crafting prefixes and suffixes. And for some extra flair, we've got seasonal Draconic Titles too.
Stay tuned Trovians, something is brewing in the horizon and you wouldn't want to miss out!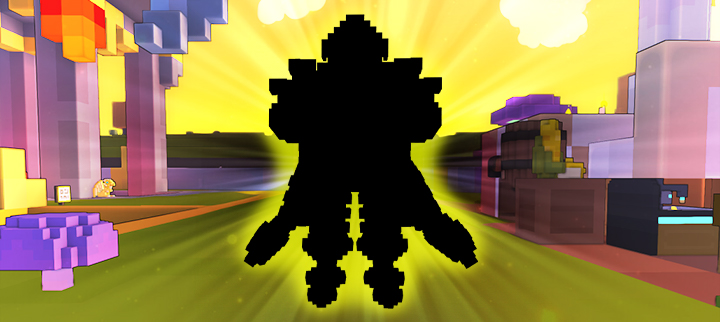 What are you waiting for, Trovians? Join the fun right away and don't miss out!
Your Trove Team!