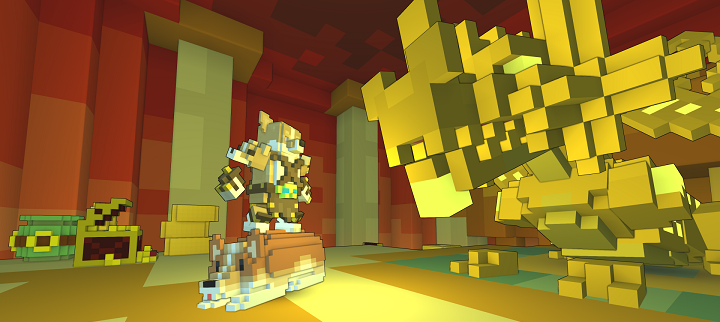 Luxion returns to the Hub to spice up your collections. Speed into Renewus with our Steaming Cycle & don't miss this opportunity to get your very own Rolli Corgi, who will be your best buddy on your next adventures in Trove.
Luxion will be waiting for you in the Light's Den from January 6 and will magically disappear on January 9 at 11:00 am UTC.
Enjoy a preview of some of the gorgeous items that our majestic dragon has to offer this time: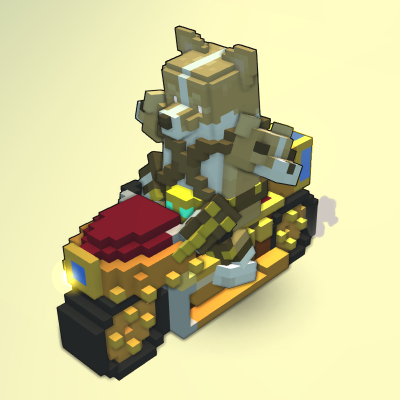 What are you waiting for? Grab your dragon coins and hurry up, dear Trovians!
Luxion's loot is a way for players who have missed out on time-limited items in the past to collect them directly. You will also find brand new items change out periodically for a higher amount of Dragon Coins. Items will repeat eventually, but it may take a while for a specific loot item to return, so be sure to check back every visit!