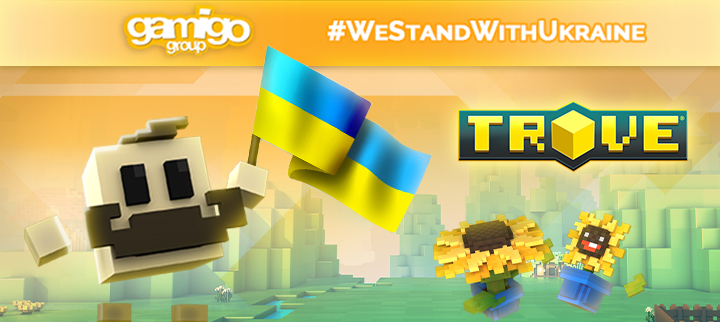 In difficult times, we acknowledge that we are in a position to help do some good. We make games to bring people together and the world needs that now more than ever.
To help provide protection and to support children and families from Ukraine in need, we will be offering a special bundle on our site.
All profits from this new bundle are donated to support families and affected children by meeting critical needs for safe water, health care, education, protection, prepositioning health, hygiene, emergency education supplies, and more.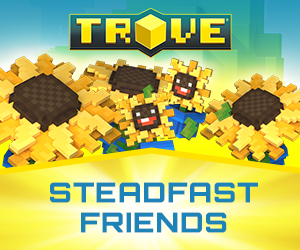 This charitable pack "Steadfast Friends" contains:
The mount "Steadfast Sunflower"
The ally "Sunny Sunflower"
The pack can be found under the respective Promo category in the in-game Store and neither grant mastery.
The pack will be available on PC in 3 different price points: 5 $, 10 $ and 20 $ in our web Store, if you want to contribute more.
Together, let's make a difference during this terrible conflict.
Donate now