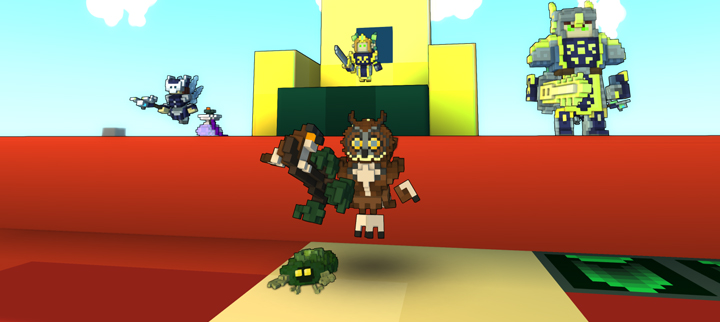 Do you sympathize with the fae camp, but you don't have a Fae Trickster or a costume for it yet?

Then take advantage of our Fantastic Fae Sales until September 21, 2021 at 11:00 UTC/13:00 CEST/4:00 PST/6:00 CST in our in-game store on all platforms.
The Fae Trickster class with 30% off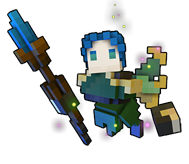 All the costumes below for the Fae Trickster with 26% off
Bee Trickster
Dark Fae
F43 Trickster
Guardian Angel
Ice Cold
Night Owl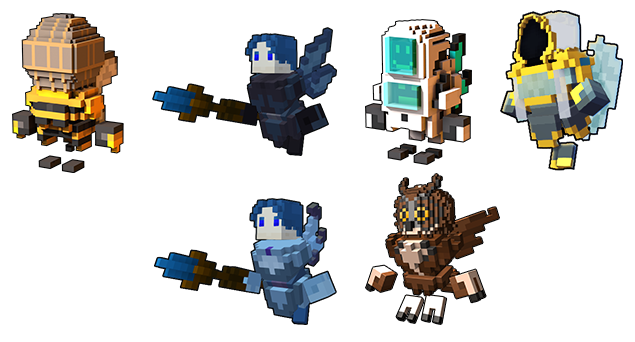 Arcane Emblem with 26% off
Ally: Crabby Cabbage with 25% off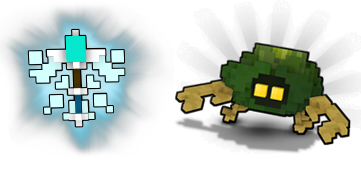 And only on PC
Level 25 Boost Pack with 20% off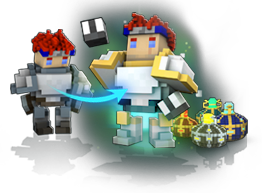 Grab the Fae Trickster, upgrade it, put on a sweet costume and go on an adventure in Trove!
Best wishes,
Your Trove Team!