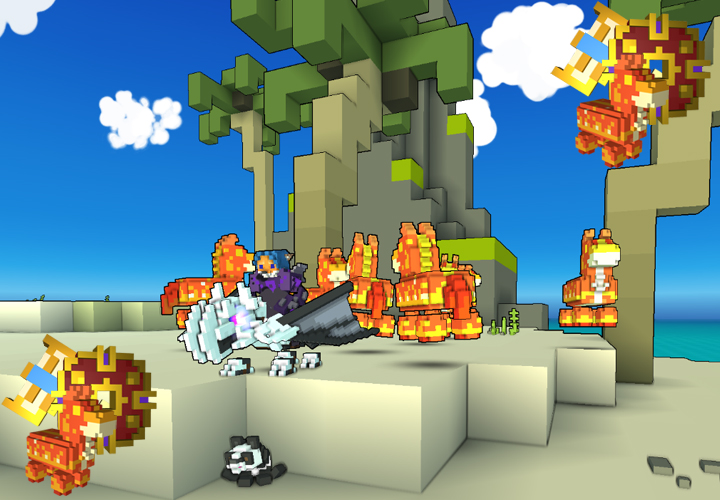 Hear that? It's the Jolly June Jamboree!
Summer is just around the corner – and in Trove, it is already here, including a lot of hot sales!

We're jumping with joy to share these special sales throughout all this month. Make some noise and celebrate with your happy Trovian spirit! Take a look at what we got in store for you.

Jolly June Jamboree Sale:
Ultimate Party Pack
Jam Pack/Creator's Pack
100 Dragon Coin Boost
Golden Key
Additionally, there's an extra sale for our awesome Double Dragon Pack on PC only.

Dive into Trove this summer and discover some great deals this June.

The Jolly June Jamboree Sale end on June 30th, 2020. Get these spectacular specials before they're gone!