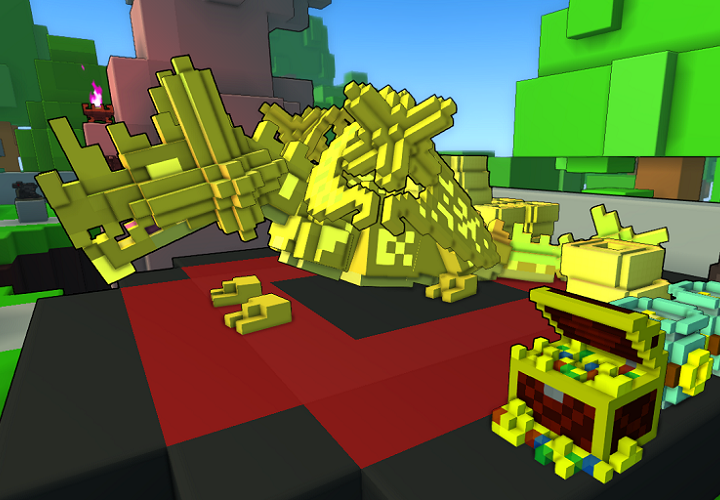 Our golden dragon, Luxion, will visit us on our server one last time this month and he'll bring us cool items, as always! This time, he brings the Energetic Emblem with him, which temporarily boosts your energy regeneration, so that you can fight even more. Additionally, he'll also bring us the Restorative Emblem, which temporarily boosts your health regeneration, so that you are able to recover very quickly. He wants to offer you extra cool items for your precious dragon coins! From May 29, he will wait for you near the Dragon Crucible, and on June 1st, he will magically disappear at 4:00 PST (1:00 PM CEST).
Here are Luxion's special offers!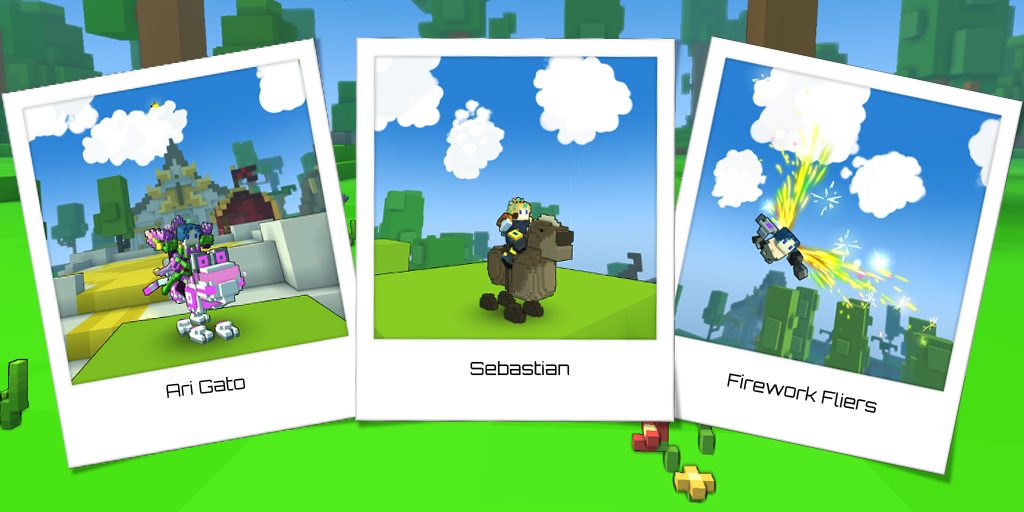 What are you waiting for? Grab your coin case and hurry, dear Trovians!

Luxion's loot is a way for players who missed limited-time items in the past to pick them up directly. Periodically, you will also find brand new items at a higher Dragon Coin price. Items will repeat eventually, but it may take a while for a specific piece of loot to return, so be sure to check back on every visit!