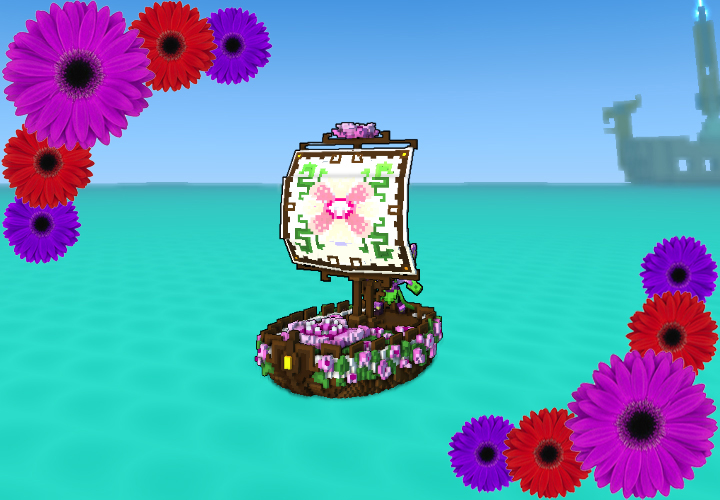 Look out Trovians, Spring Fling is blooming into action!

Log in each day from May 12 to May 26 for extra special daily rewards during this year's Spring Fling event. Set sail on an all new adventure chain this season and earn a May Flower Boat and Sail for your rewarded efforts. This May Flower violet sea vessel can also be unlocked with lots of other amazing items in our Spring Fling Pack!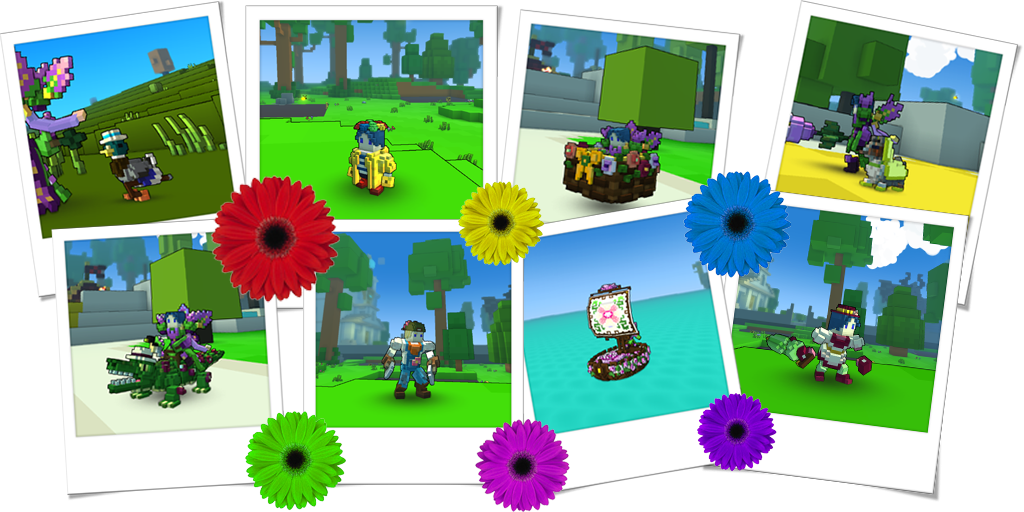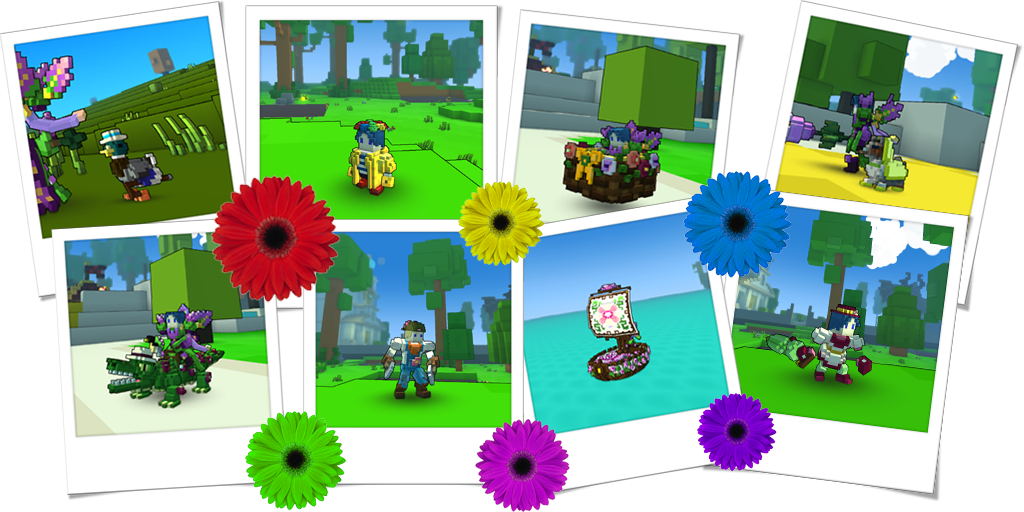 Spring Fling Pack
Sir Dapper Duckington – Ally – pack only!
Frolicking Fable – Ally – pack only!
Growing Gater – Mount – pack only!
Bouquet Buggy – Magrider – pack only!
Heroic Hydrophobe – Knight Costume – pack only!
Precipitation Princess – Neon Ninja Costume – pack only!
Van Gardener – Van Guardian Costume – pack only!
May Flower Boat and Sail – unlockable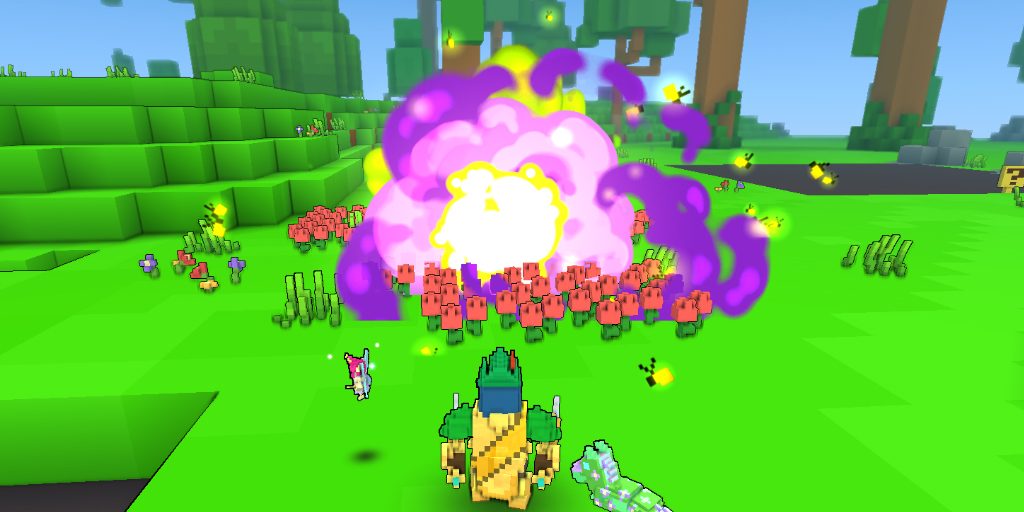 Itching to bring the spirit of spring into everything? Then craft Spring Flingers which spawn beautiful flowerings whenever you sling them! With Spring Flingers, you can throw and grow a personal flower garden wherever you go.

Be sure to flower some friends with positive growth and claim new rewards every day during the Spring Fling event!

———————
Please note: For PC, the event starts on the beginning of the trovian day; for console players it will start a little later!