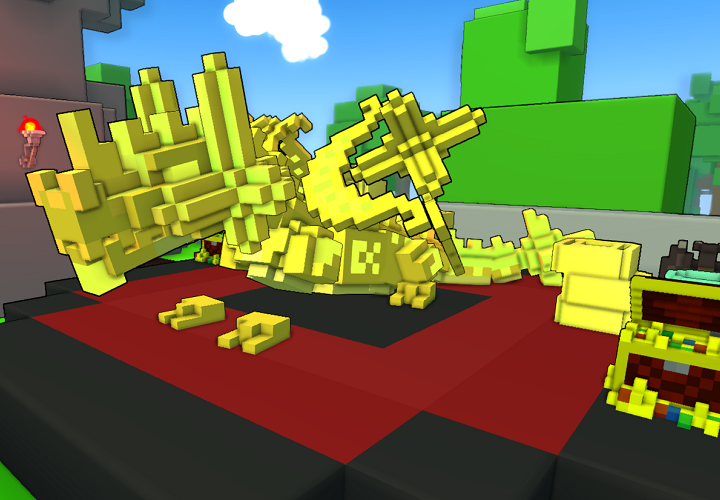 Behold! The magnificent Luxion, the Golden Dragon, has returned this March! Prepare to find exquisite offers for your Dragon Coins! As usual, Luxion will be roosting near the Dragon Crucible in the Hub from March 6th to March 9th until 4:00 AM PST (12 PM CET).
Here's a few favorites, but you must take a look in Trove to see all of Luxion's loot!
Snug Lovebug Rug Mount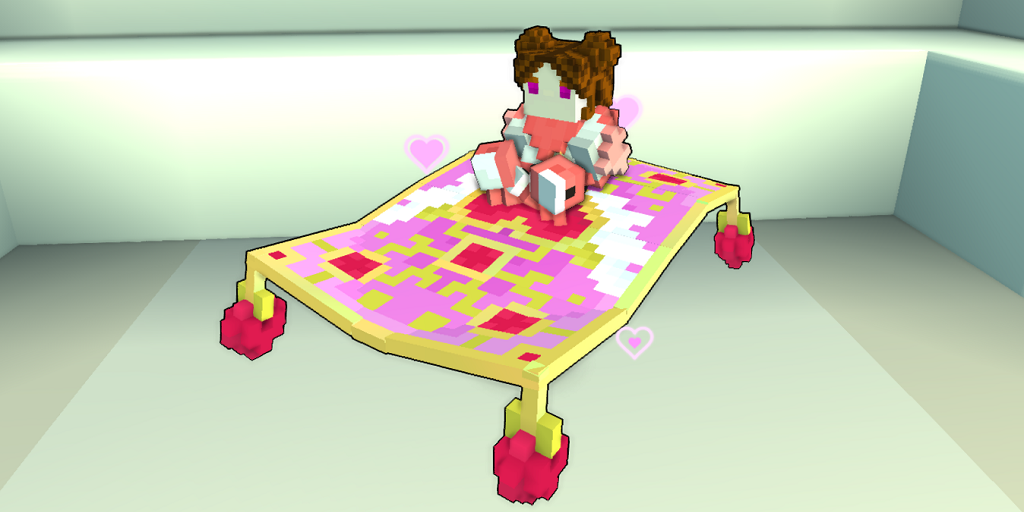 Personal Pop Parade Mag Rider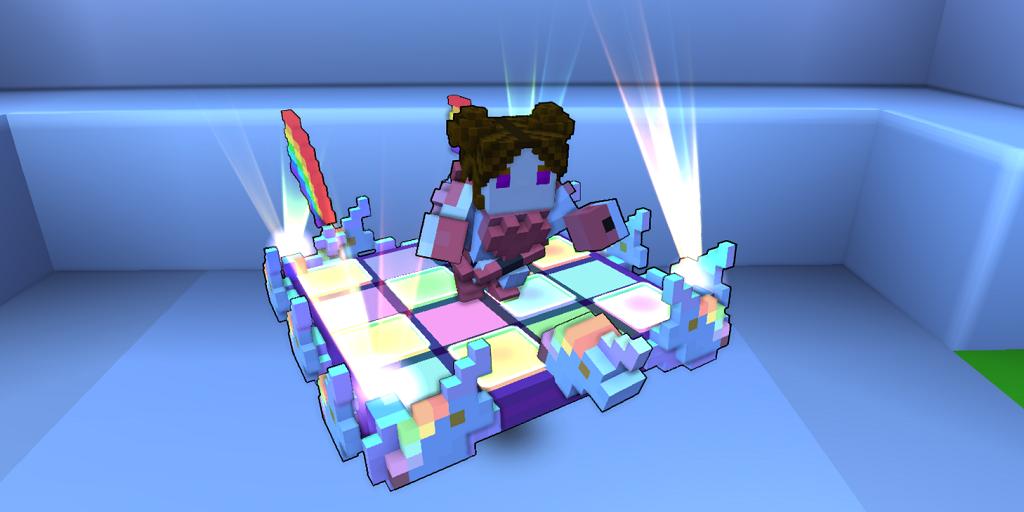 Diggsly's Shadow's Shadow Ally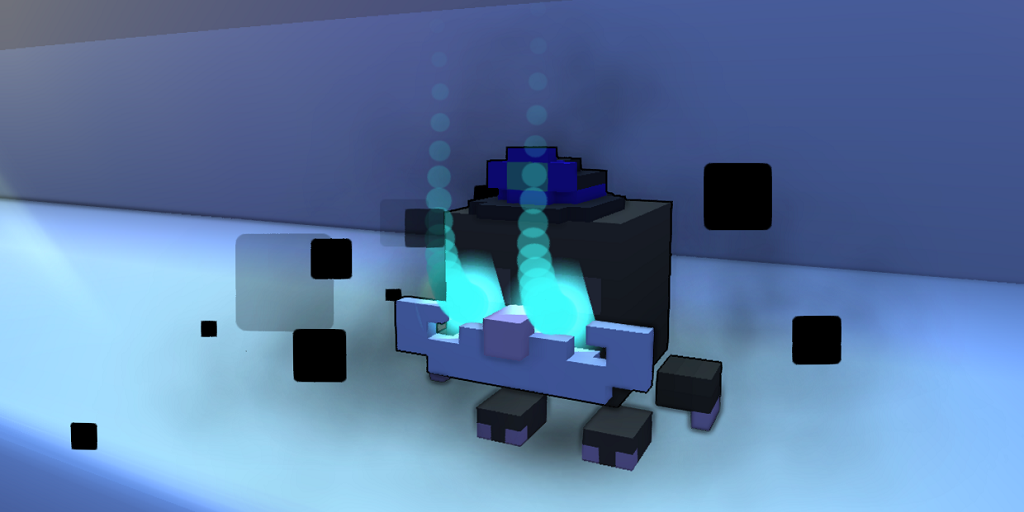 Refined Raptor Ally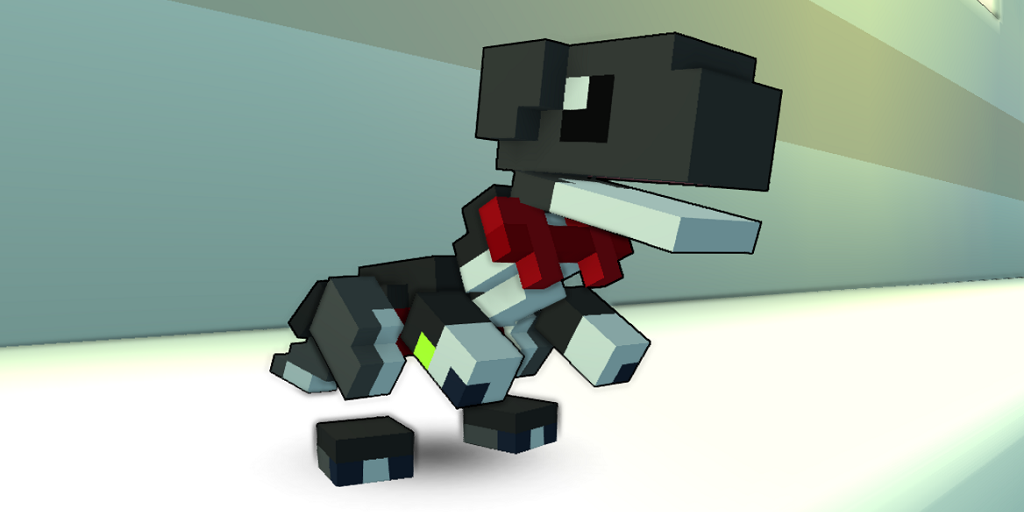 Can you dig it? Diggsly sure can! Jump in game this weekend and grab yourself some sweet rides, a dapper dinosaur, and much more in Trove.
Luxion's wares are a way for players who missed limited-time items in the past to possibly pick them up again. You may also find brand new items at a higher Dragon Coin price periodically. Items can repeat eventually, but it may take a while for a specific piece of loot to return. Be sure to do the hourly challenges to earn Dragon Coins and check back on every visit!