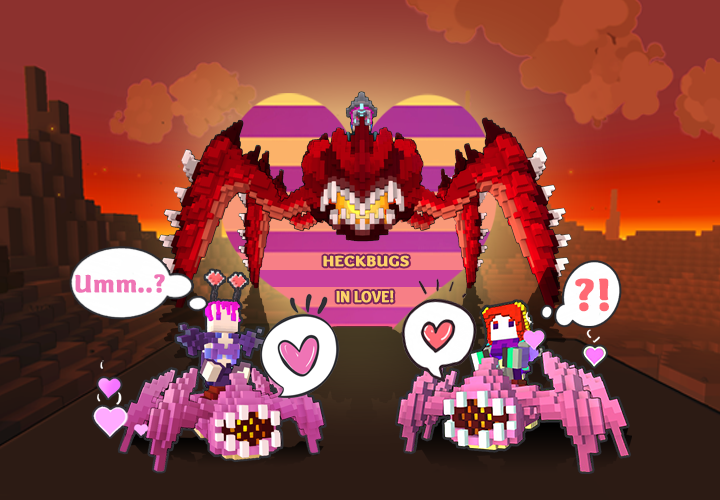 What crawls on six legs, has one mouth, and is ready to try and eat you? Why, a heckbug of course!
Heckbugs in Love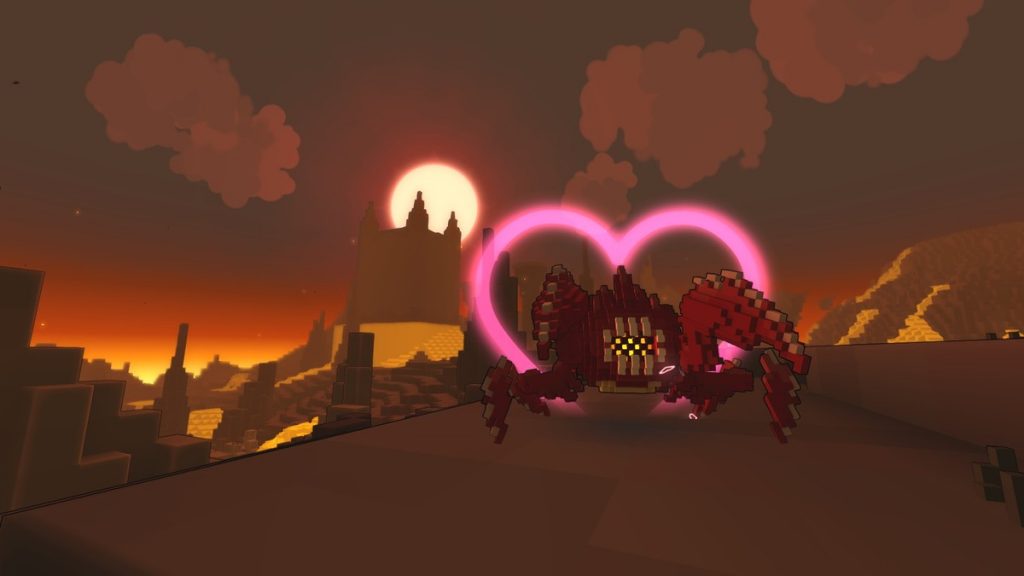 These buggy baddies full of Defiance are out in force, and it's up to you to stop them. You can't do it alone, but a little bit of love and a lot of Preserved Pow Meat will keep an adoring heckling of your own at your side.
Battleground Dragonfire Peaks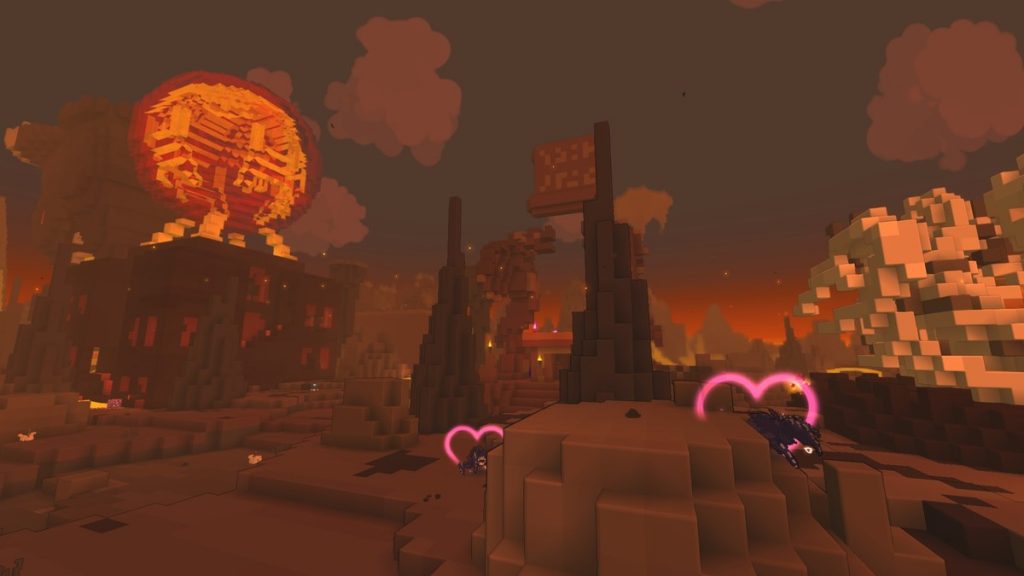 The heckbugs have set up camp in Dragonfire Peaks! Take them on and raise some havoc to get yourself some loot. If you're lucky, you'll get a Skittering Heart Box with a Bashful Lovebug or Dormant Block Dragon Egg inside.
That's not all! There's love in the air, and your hopeful heckling may get a suitor all their own. Heckbugs have a chance to fall in love with your cuddly companion, which will net you a tradable Handsome Heckling ally, a tradable Electric Heckling ally, or rarely even a tradable Heckbug Monarch Mount!
Event Quest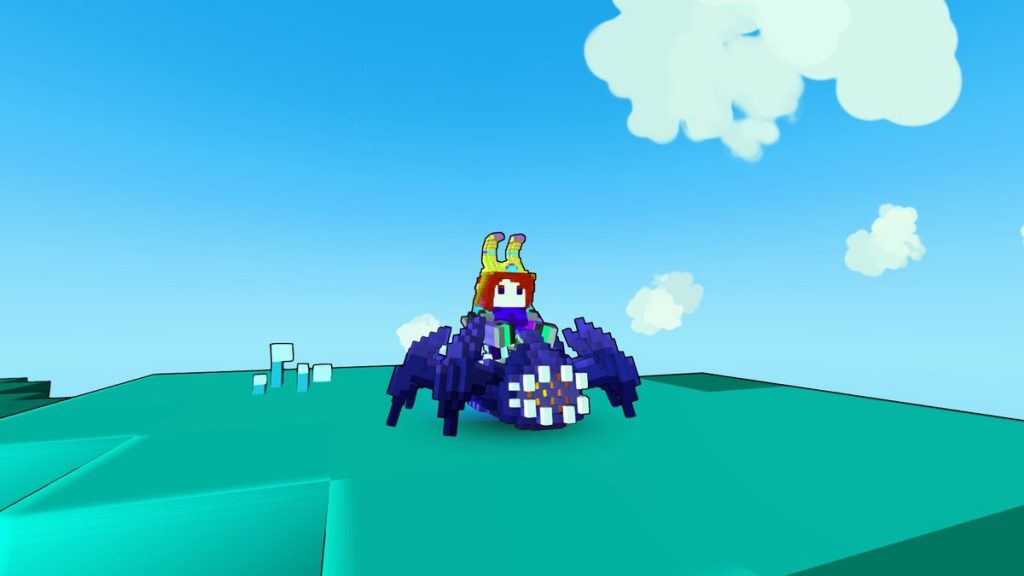 Completing Qubesly's quest during Heckbugs in Love will send an Electric Skitterling mount your way. How shocking!
Event Items
Three New Allies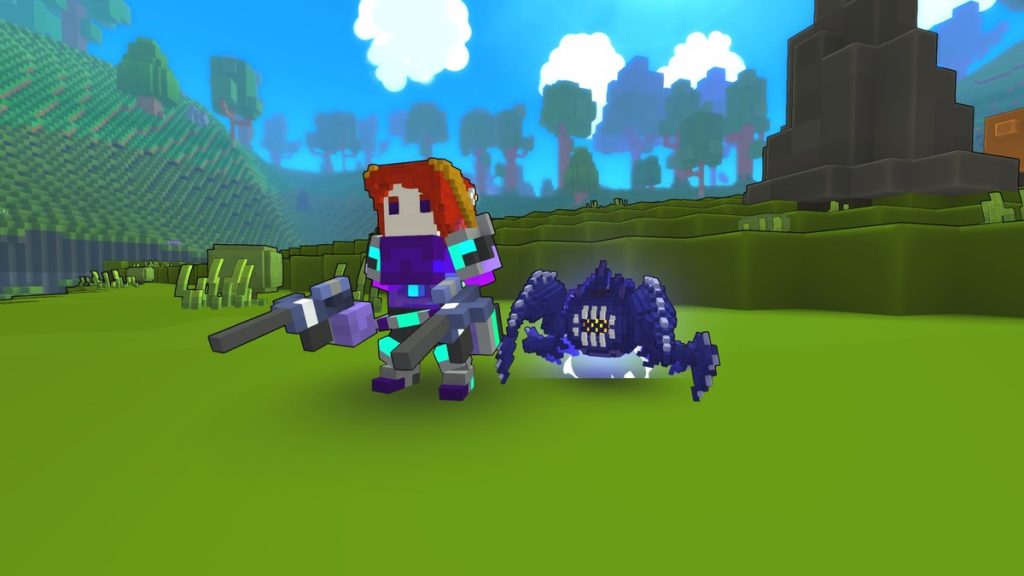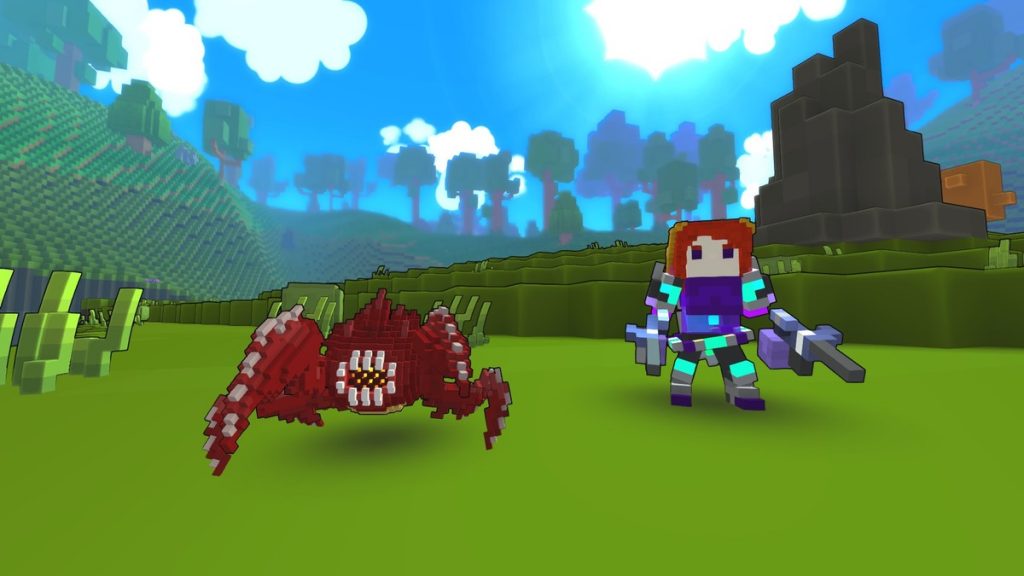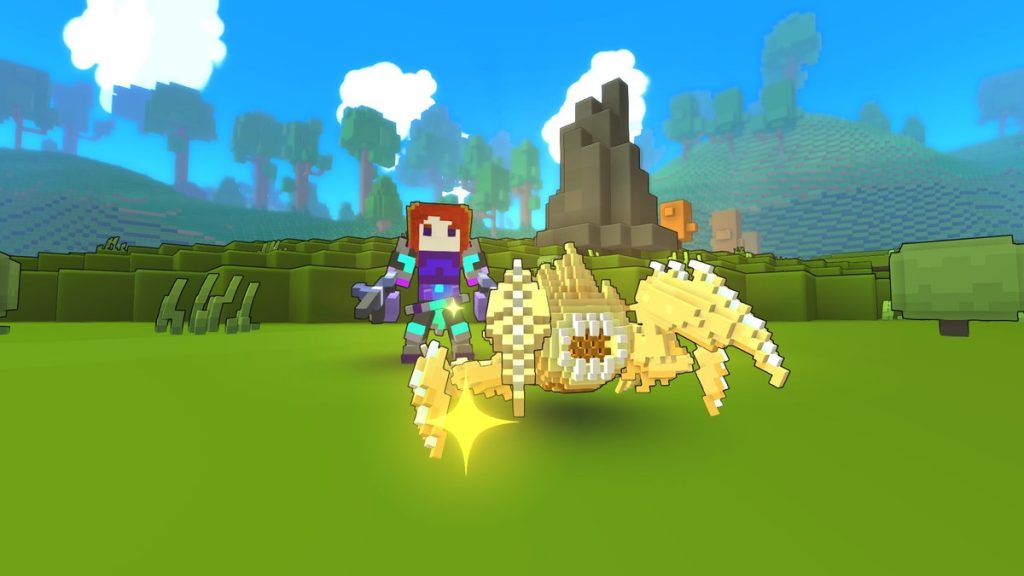 Three New Mounts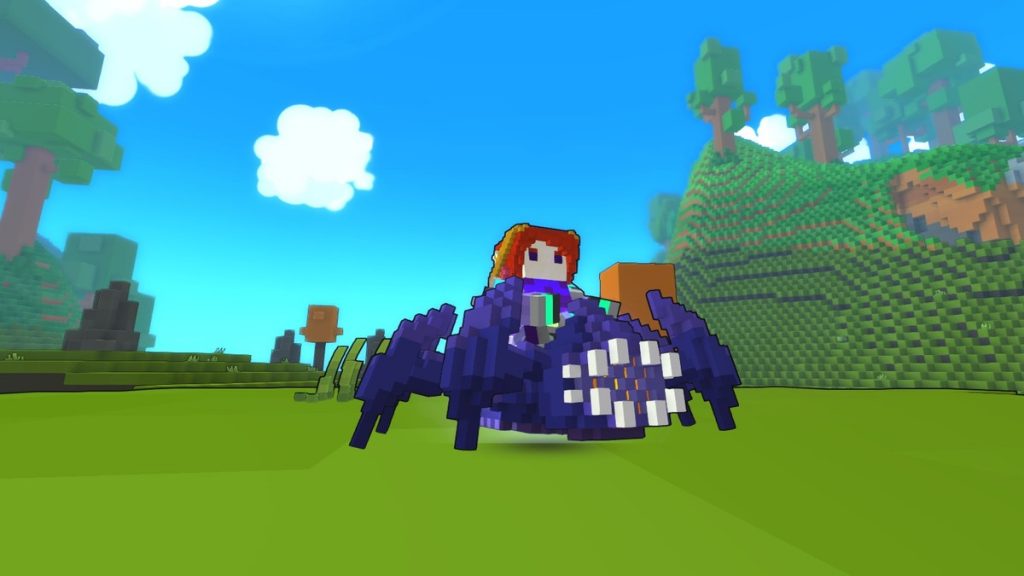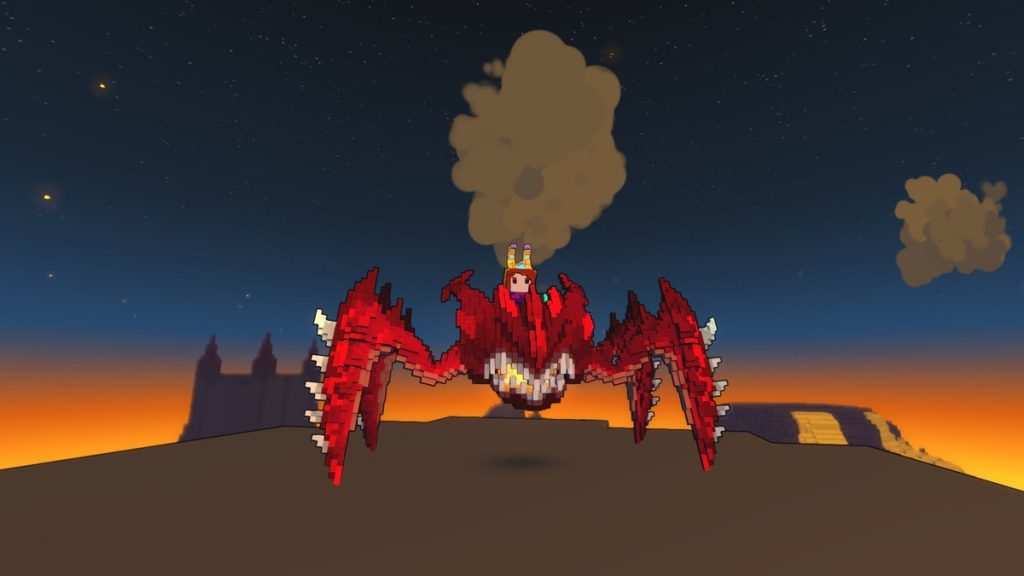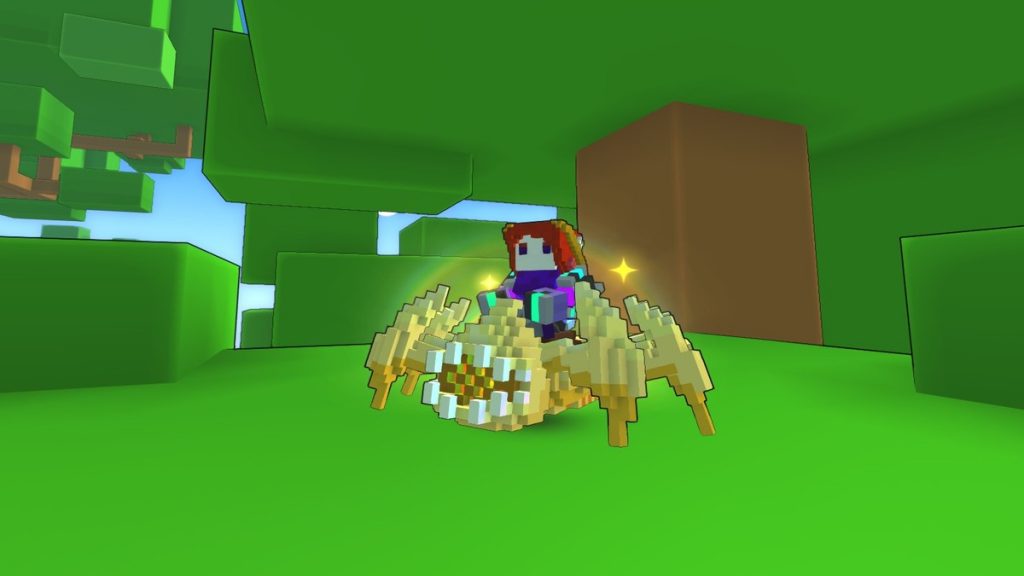 Returning Mounts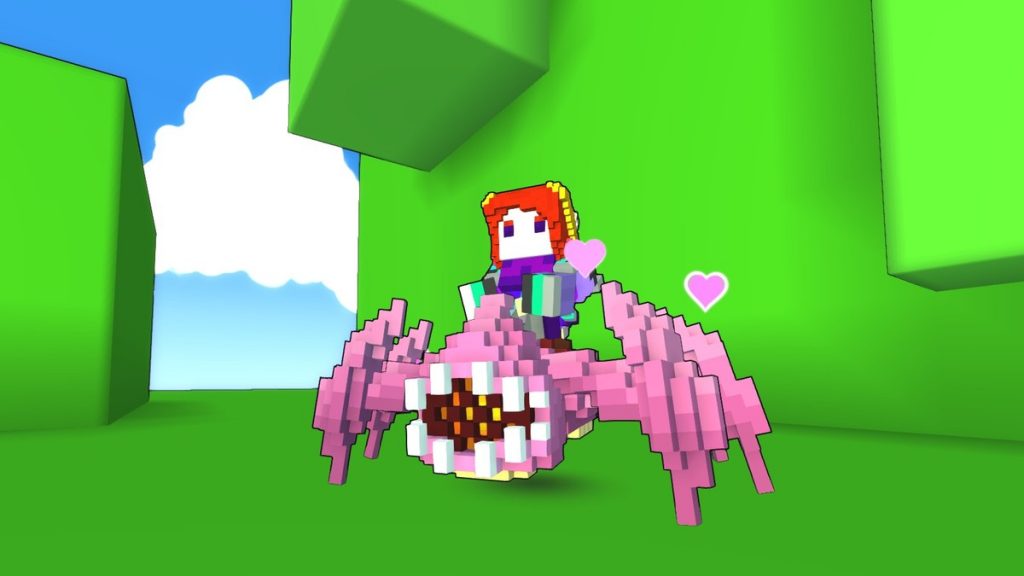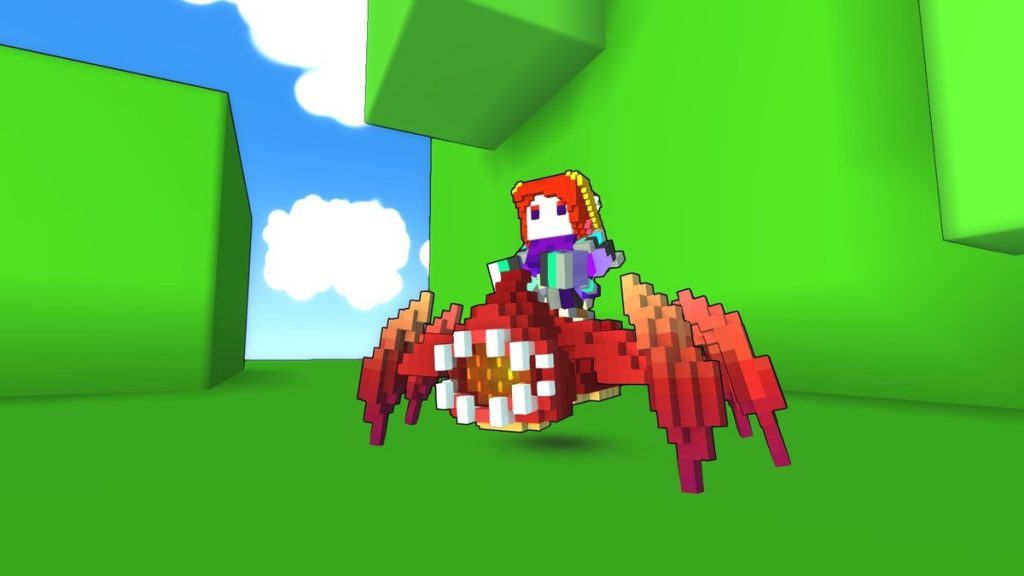 Event Pack
Can't get enough of heckbugs? You're in luck! The Hued Heckbug pack is now available for 3000 Credits.
Contents:
Heckbug Monarch mount
Golden Skitterling – pack only!
Electric Skitterling
Skulking Skitterling
Golden Heckling – pack only!
Electric Heckling
Handsome Heckling
Clear your schedule of love related affairs, Trovians, because the Heckbugs in Love are here!