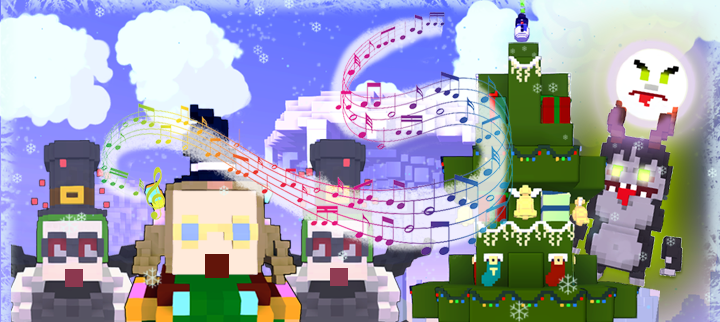 As the first snowflakes slowly fall upon the land, Trovians hearts are once more invaded with warmth and their spirits seized by the melodic nostalgia of the season. The ornaments were carefully arranged, the lights blink enlight the short dark days as carols echo in the distance. The Snowfest is all around us and we wish you Trovians a great event.
From December 17th (3 AM PST/11AM UTC) to December 31st (3 AM PST/11 AM UTC), we welcome all Trovians in joining the Snowfest celebrations and to fight a new menace over Trove's world: Qubesly needs your help fighting the "Troval Warming"!
Snowfest
Snowfest returns for the holiday season with several adventures around fighting the Troval Warming. This adventure chain will earn you Snowy Seals, the event main currency, so you can craft your favorite Snowfest items. Additionally, three new NPC's joined Trove's Hub for this year's event edition! These NPC's will set you on the path of many adventures, as three new daily event Snowfest Adventures will be available rewarding you 2019 Snowy Seal and Adventure experience upon completion.
Hub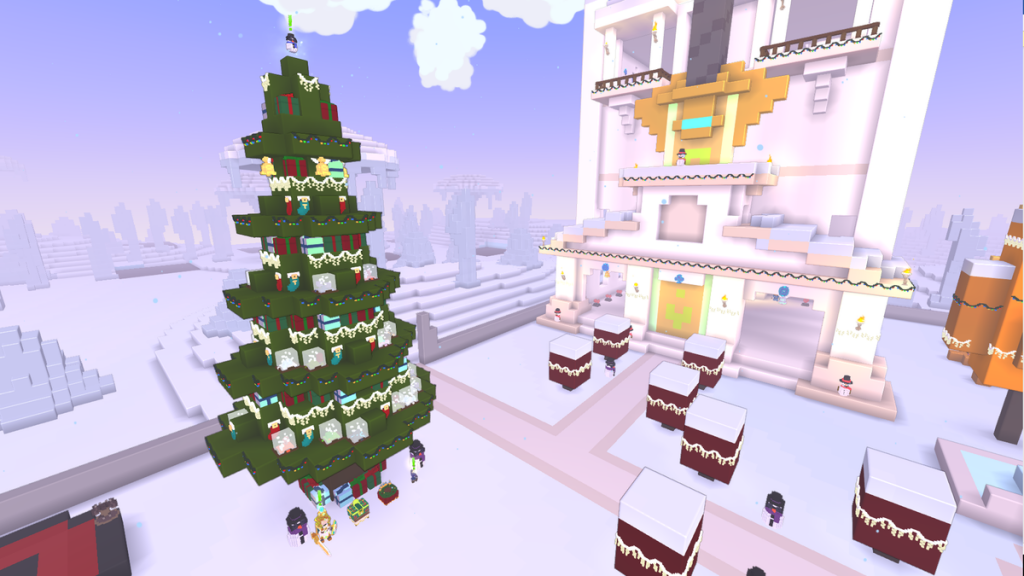 Trove Hub
Oooh, Snowfest… *sigh*
The decorations, the lights, the fields covered in snow as more snowflakes gently fall from the sky. Trove's Hub is definitely the place to hang out with your friends and to join the event celebrations. Almost everybody seems to be in a great mood these days… except the Horned Rumpfus!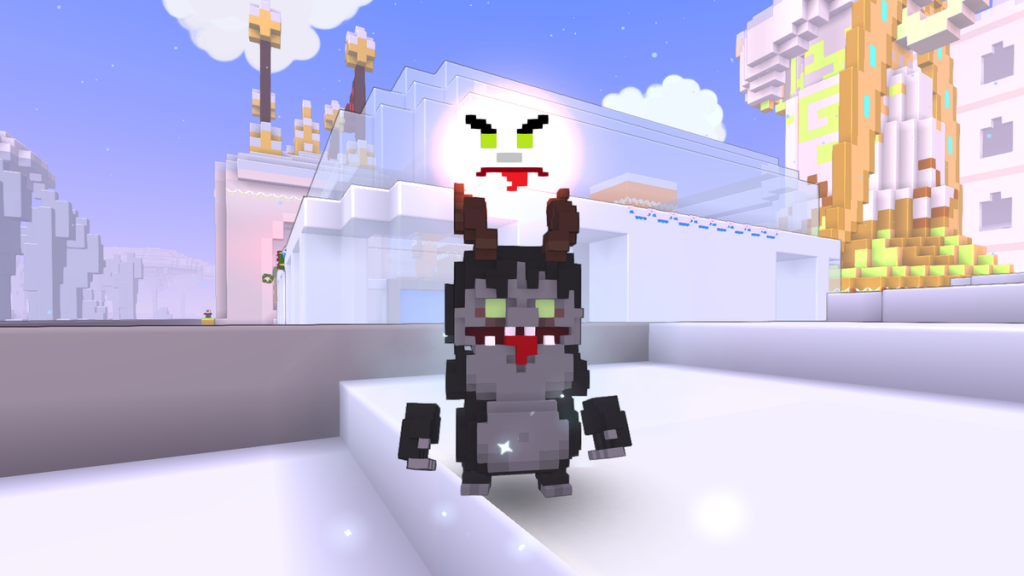 Horned Rumpfus
These grumpy creatures are ruining it for us all. It seems like their spirits can be lightened up by playing some games, so dare to throw a snowball at them. Let's see what happens next… it doesn't hurt to try.
Snowfest Hub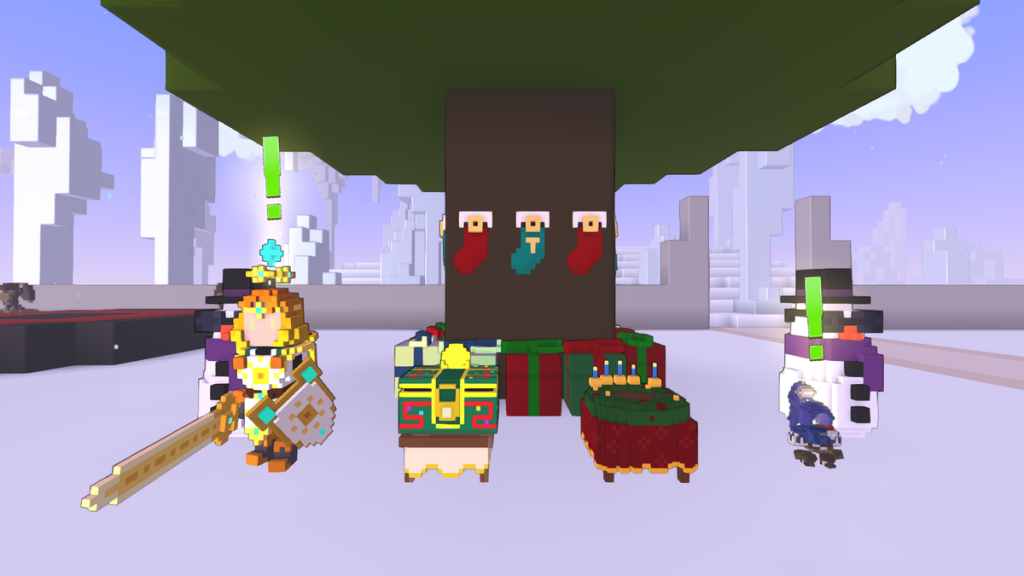 Snowfest Hub
The Snowfest Hub is in place so you can launch your adventures and cash in your beloved 2019 Snowy Seals earned during your event adventures. You'll have wonderful items for crafting, and remember Trovian… you gotta craft them all:
Itty Bitty Kitty can be crafted for 3 Seals;
Giddy Gift can be crafted for 7 Seals;
Rudolf Rocker can be crafted for 25 Seals;
Extra seals can be used to create a Frosty Treasure Box that has mechanical rewards!
Snowfest New Items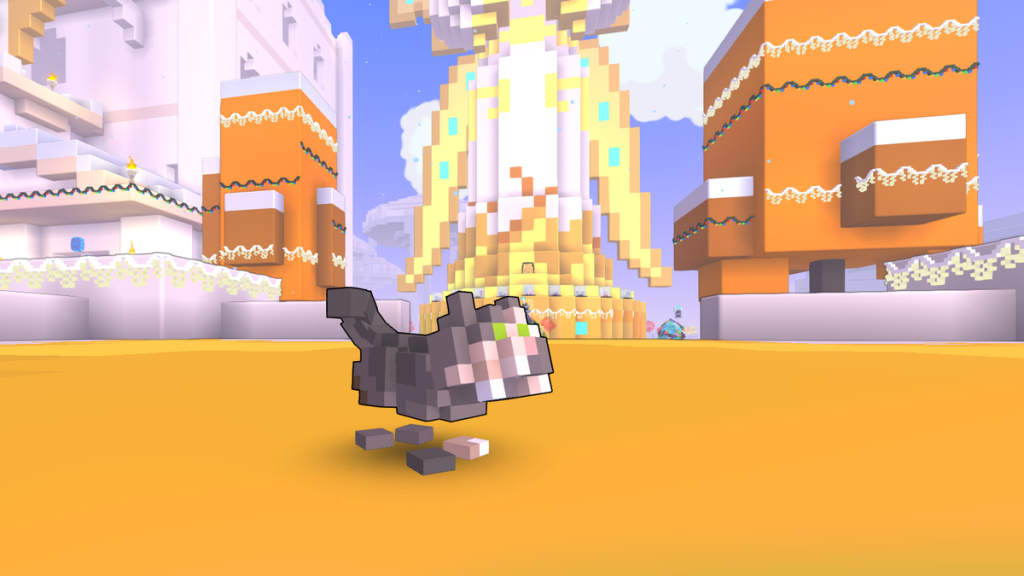 Itty Bitty Kitty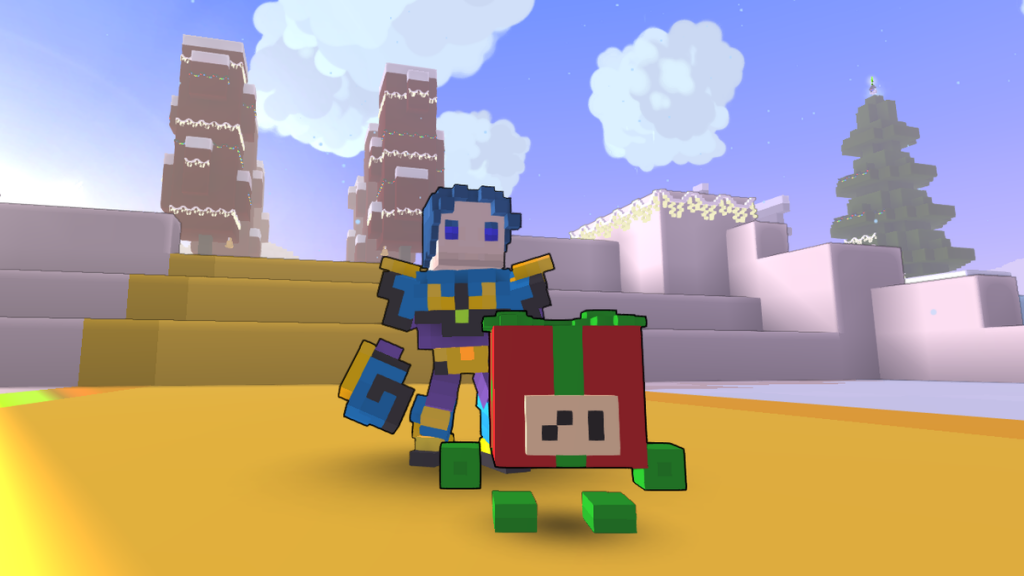 Giddy Gift
Rudolf Rocker
Dungeons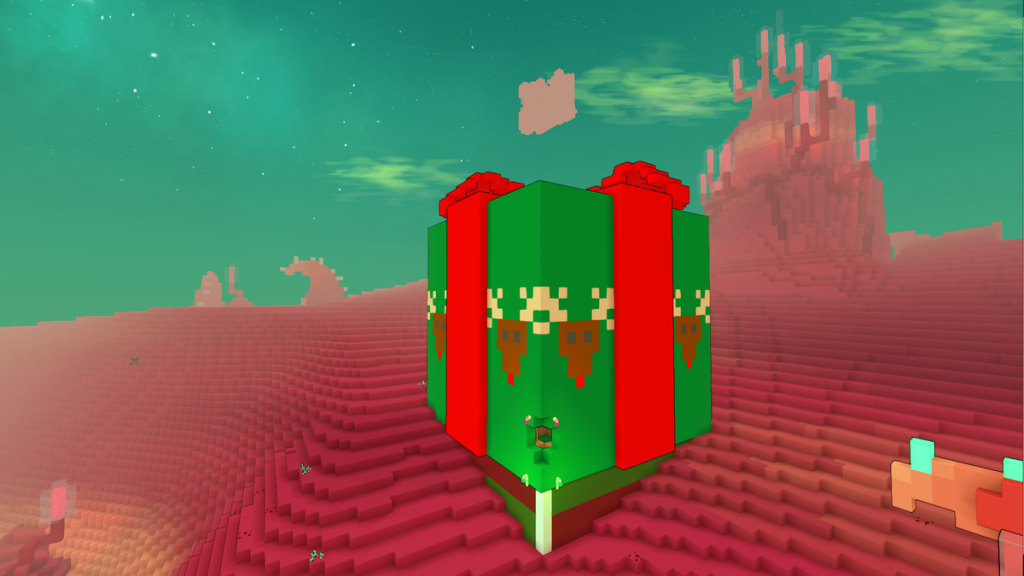 Present Dungeons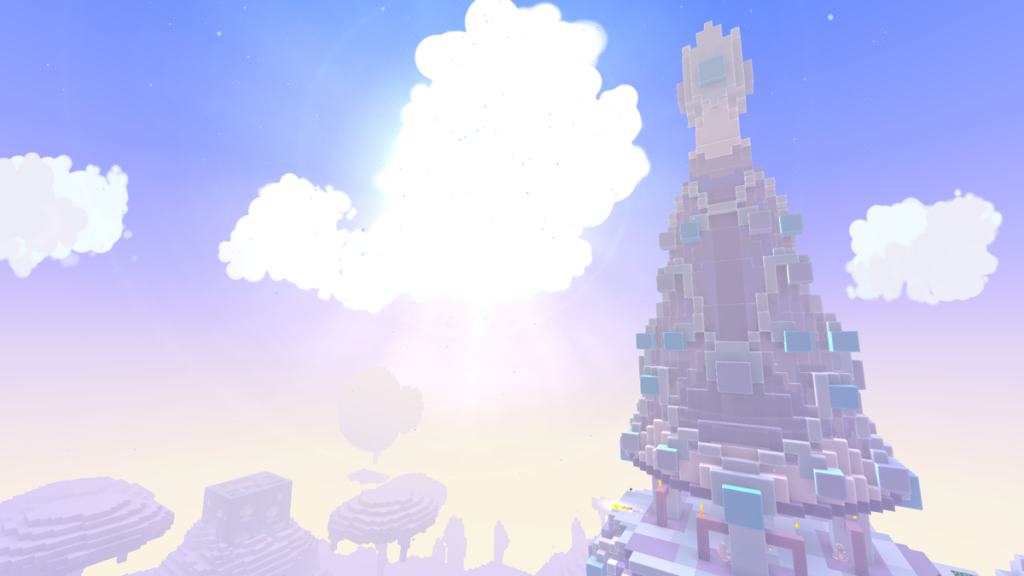 Tree Dungeons
Flamotrons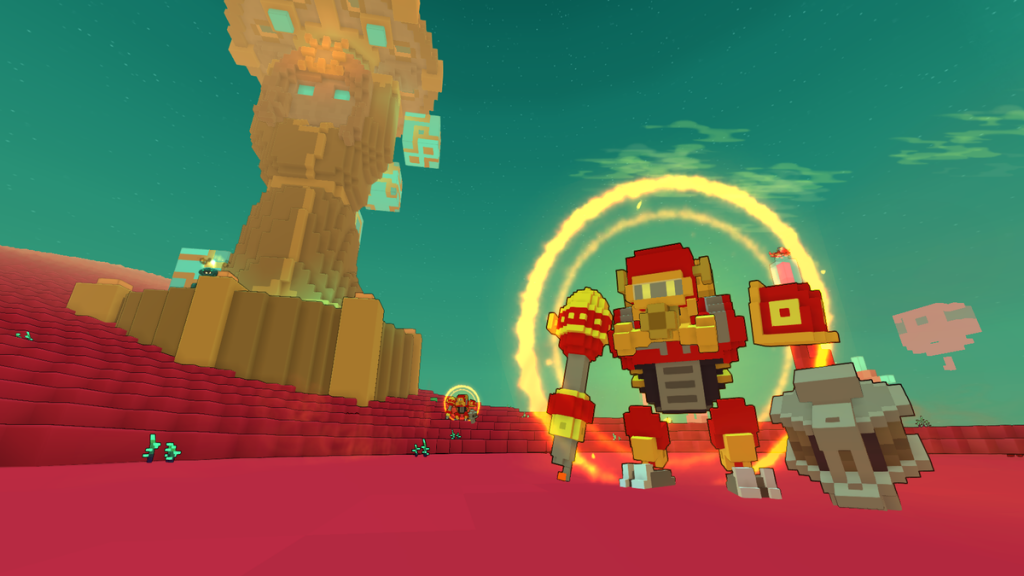 Flamotrons
Flamotrons have invaded the geode topside and they are ready to rumble with their invincibility shields! Don't worry though: attack them first with snowballs to remove their shield and you are back in business!
Clear your schedule, Trovians, it's going to be a great event for you to enjoy during the holidays.
Give us your feedback about the event here!