Greetings, Trovians!
This week we're excited to host the incredible Aynatanya during our normally scheduled livestream! Both English and Spanish will be spoken during the livestream. You can watch the stream hosted on our channel, but to take part in this week's giveaways you'll need to watch on hers:

Trove Livestream
Start Time: Friday, January 18 at 12:30 PM PDT / 20:30 UTC
Duration: 45 minutes
If you play Trove on a console, and want to be able to unlock giveaway prizes in game, be sure to link your console to a Trion Worlds account. Linking your account will also unlock the adorable Cotton Candy ally for either Xbox One or PS4!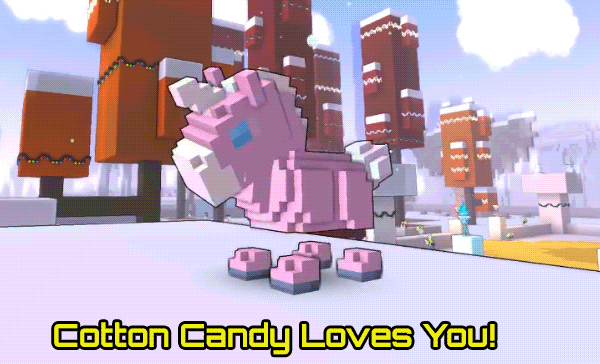 Winners of giveaways will be notified via Twitch whisper at the end of the livestream day, or on Monday after at the latest.
We'll see you there!