Every year our amazing players step up and help Trion Worlds raise money for a tremendous cause: Extra Life, a Children's Miracle Network Hospitals fundraising program! We can't begin to thank you enough for all these years of support. You've really helped us help the kids!

Due to your incredible support last year we simply had too many awesome items to fit in just one pack so this year we're releasing two Extra Life packs! The first big bundle of goodies is the Hearty Party Pack 1!
PC Store
Xbox One Store
PS4 NA Store
PS4 EU Store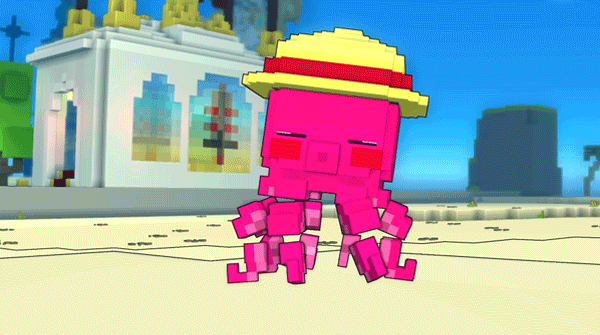 Fizzink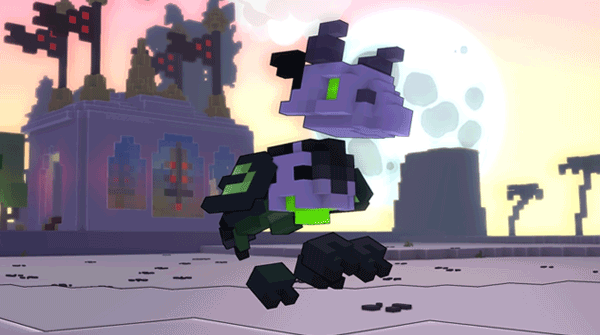 Neonate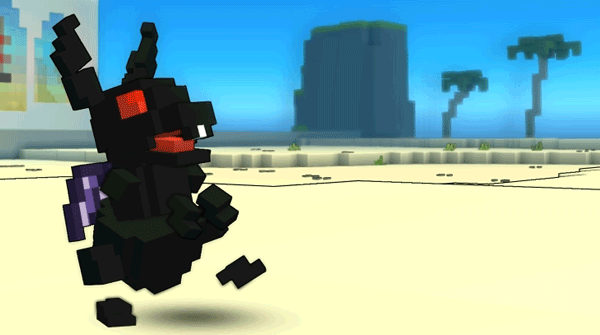 Oblivion
This brand-new pack contains a huge collection of goodies designed by Kumar "Atronos" Daryanani in collaboration with our supporters:
A staggeringly beautiful new legendary dragon, Yzzuli of the Honeybreeze!
2 cute costumes
3 mighty mounts
1 dazzling dancepad
8 awesome allies
9 stunning styles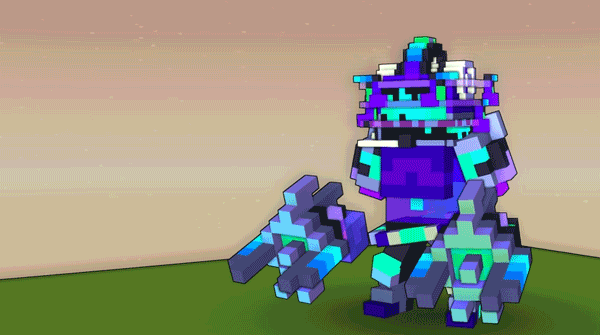 Desperado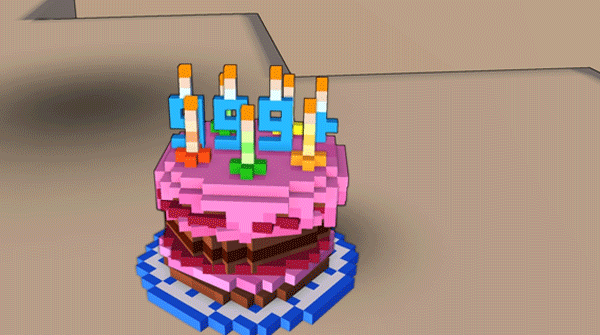 Jubilee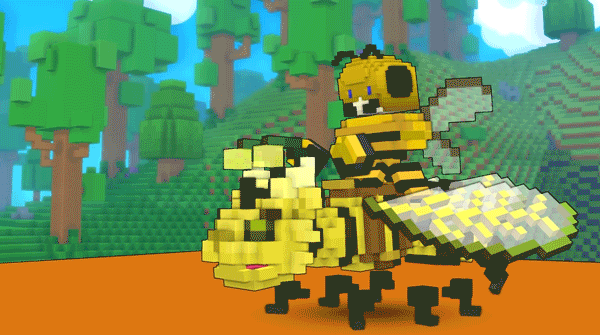 Yzzuli
With your generous support, Extra Life has raised more than 40 million dollars to help care for sick and injured kids around in the U.S. and Canada – and that's just the beginning!
Trion Worlds, Inc. will donate $5,000 for every 700 units sold of Trove Hearty Party Pack 1, up to a maximum amount of US$20,000, to Children's Miracle Network Hospitals (a tax exempt 501(c)(3) organization located at 205 W 700 S, Salt Lake City, UT 84101 ). Donations will be made for all eligible packs sold worldwide (excluding SC, AL, IL, and MA) between 12:00 AM PDT, August 7, 2018 through 11:59 pm PDT, September 4, 2018. This contribution is not tax deductible.