Pick up a powerful pack of essentials that is a great way to load up on loot for both new and veteran Trovians!

The Square Necessities Pack* gives a gorgeous griffon mount, wondrous wings, adorable ally, a fancy framework, a selection of scintillating styles, along with a bunch of boosters, caches, chests, and pinatas!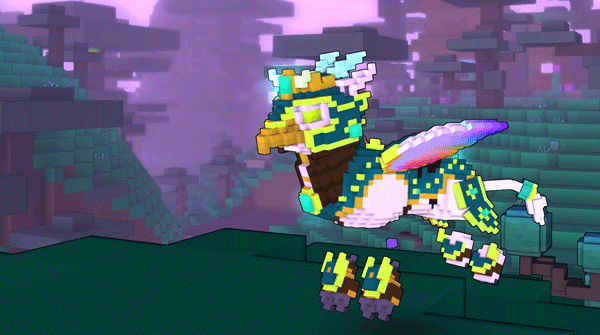 Jerhynn mount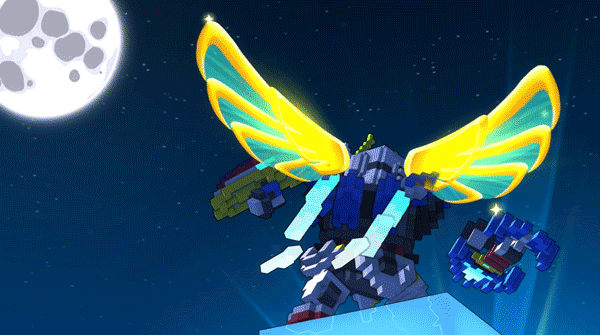 Wings of the Worldwatcher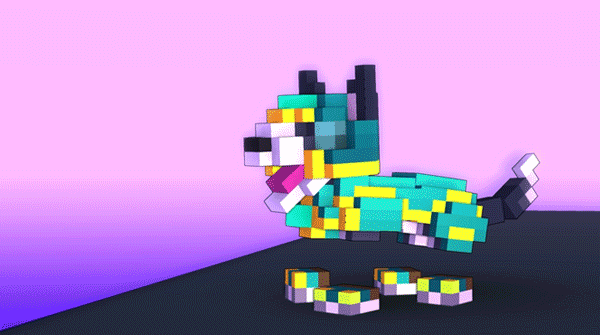 Trovian Trackerhound ally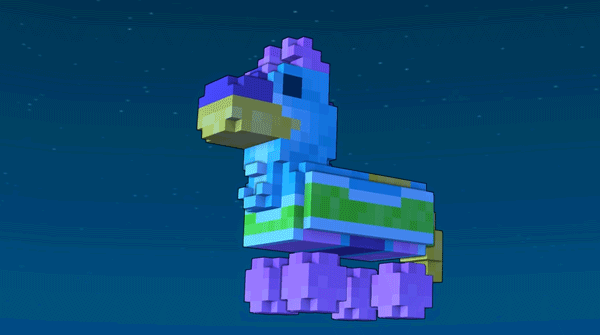 Party Animal pinatas
Blocky Bonus
The Power Plower mount is a brand-new Blocky Bonus item available to collect in the Deals tab of the Trove Store for the PC, Xbox One, and for those with PlayStation Plus!
Wherever you wander, whenever you roam, you can always take the Square Necessities with you on your adventures!
* Square Necessities Pack arrives on PS4 in North America on February 9, 2018 and on February 16, 2018 in the EU.