The Trove Atlas is one of the brand new tools coming with the Eclipse on August 22nd. It's a gorgeous new way to travel between the many worlds in style!

Get a closer look at the upcoming at the Trove Atlas with this preview:
Found in the Hub, this magnificent marvel of engineering replaces the Adventure world portals that stood upon the former Portal Tower.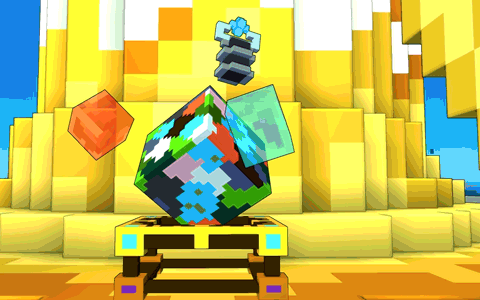 Select the Trove Atlas to access a brand new map of the multiverse to travel far flung worlds and even the new Shadow Tower lobby.
In celebration of tremendous power of the light, the Hub is now home to the towering Sun Goddess Statue.
This glimmering beacon is where you'll also find the Radiant Dayspring bench and the Radiant Merchant.