Welcome to the jungle, we've got fun and games – and dinosaurs! The Dino Tamer and Jurassic Jungle biome are now live!

The Prehistoric Pack is still available for anyone who wants to dress their Dino Tamer for success, rock out on the back of a laser wielding dino mount, or add a jungle flair to their Club World with two new terraformers of their very own.
The Dino Tamer is also available à la carte directly from the Trove Store with Credits or by using a Class Coin! Learn more about the Dino Tamer by reading our Class Preview.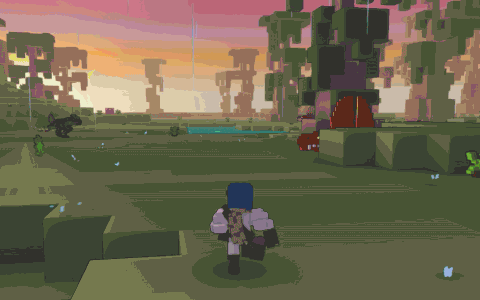 Lash out with the Clever Snare to trap and damage your foes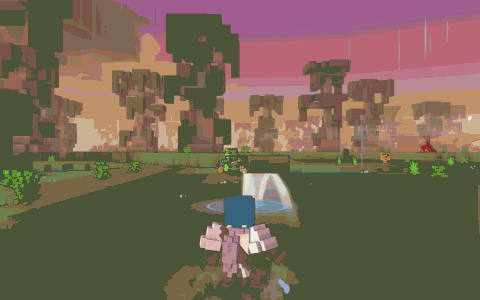 Summon a Dino Buddy to fight by your side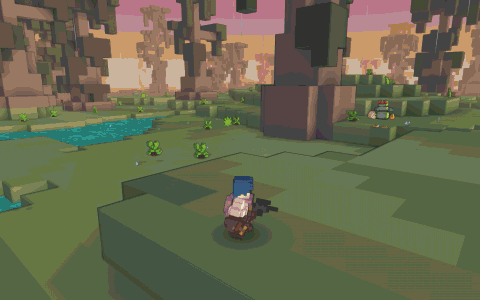 Mount up on a powerful Dino Mount to unleash primal rage
For the adventurous types looking for new lands to explore, the Jurassic Jungle biome is now available. This long forgotten land is making a big comeback. Find this savage land and its powerful prehistoric predators as you journey though adventure worlds.
To celebrate the arrival the Dino Tamer and Jurassic Jungle we're holding a building contest. Find all the details by clicking here. Gather your fellow Trovians in your Club World to create a powerful work of art in honor of this "dino might" addition.
It's a prehistoric party and we're going to rock around the block!

Join the dino discussion on our forums.