Trove's Prehistoric Pack unlocks early access to the brand new Dino Tamer class and so much more! Hailing from the Desert Frontier but lost in a land that time forgot, this ravenous ranged ruffian mastered a unique combat style for surviving in the harsh wilderness.

Pick up this pack and party like it's -66,000,099. This pack contains everything a growing Dino Tamer needs:
Get early access to the Dino Tamer class (two weeks ahead of the official launch date).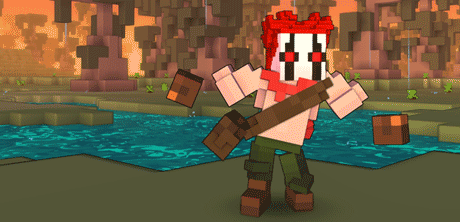 Unlock two new costumes, the Jurassic Jungler and Road Wrangler.

The gorgeous Laseratops Mount that is rockin' a head mounted laser you can use for mining or blasting your enemies.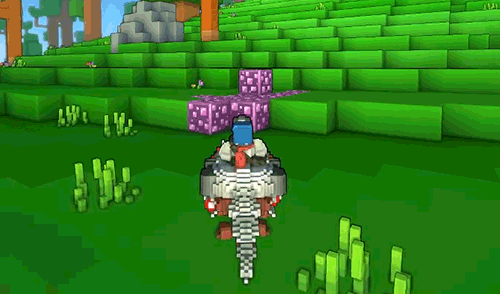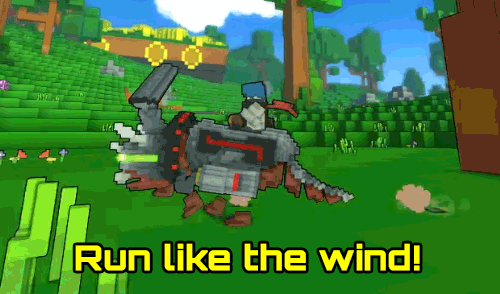 3 Class Gem Keys
A terraformer to create the Saurian Swamp.
A second terraformer to create the Primal Preserve!
The Dino Tamer and beautiful new biome will be available to everyone on September 13th. The Prehistoric Pack is one for the ages, so get ready to walk on the wild side!
Join the conversation about the Prehistoric Pack on our forums!