The Trove Essentials Pack has everything you need to jumpstart your adventures as a new Trovian!

Get enough Class Coins to unlock any ten classes so you can face your foes in new and interesting ways.
Take to the skies with the molten fury of the gorgeous Wings of the Phoenix. Soar through the air at high speed and look like a boss doing it.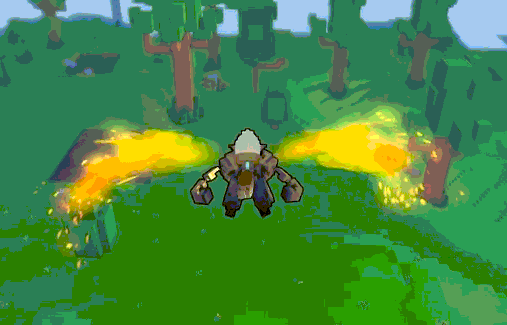 Master a mountain of mounts to speed across the Trovian landscape! Race along with the Trovian Supercycle and ten equally epic mounts!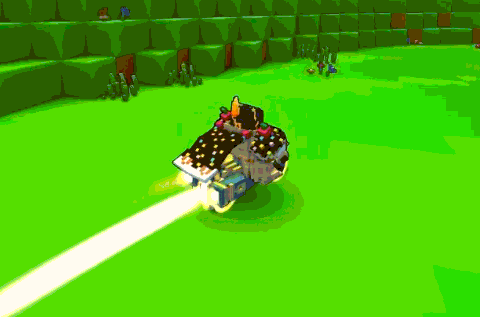 Maybe you're the nautical type. Fear not, the Essentials Pack has you covered! Sail Trove's vast oceans on the majestic S.S. Trovian ship and cut through the ocean like Wings of the Phoenix through butter (which means very fast).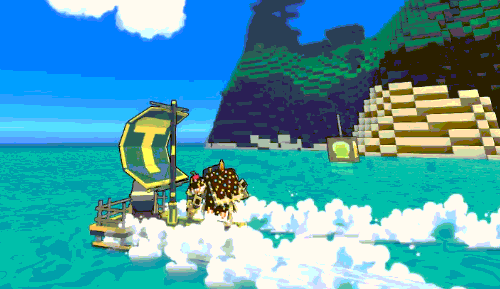 That's so much cool stuff but we're just getting started! The pack also gives a Dragon Coin Tome that you can use to unlock bonus Dragon Coins each week to speed up progress toward unlocking our many breathtaking dragons. You'll also receive a Jade Clover Tome that grants bonus Jade Clover Gem Boosters each week.
In addition to all of that you'll also receive 50 Gem Booster Boxes, 100 Bombs that can be used to quickly gather blocks, and a gorgeous promo hat: the Trove Topper.
Last, but not least, 15 days of Patron status! Patron status grants a ton of perks like 50% more XP earned while adventuring, +4 Chaos Factor to unlock daily Chaos Chests, +5 Jump and so much more!
If you like lists you're in luck! This pack contains all of the following:
10 Class Coins
Fire Wings
Trovian Supercycle mount
S.S. Trovian ship
10x Mount Unlocker
Dragon Coin Tome
Jade Clover Tome
50 Gem Booster Boxes
15 Days of Patron
Trove Topper
100 Bombs
If you previously picked up the Power Pack you'll also have the extra loot from this pack unlocked on your account automatically by the end of the day (Pacific time) on 5/10.
With goodies this good we need to start calling them greaties. Start your adventures off right with the Trove Essentials Pack!