RIFT Prime
---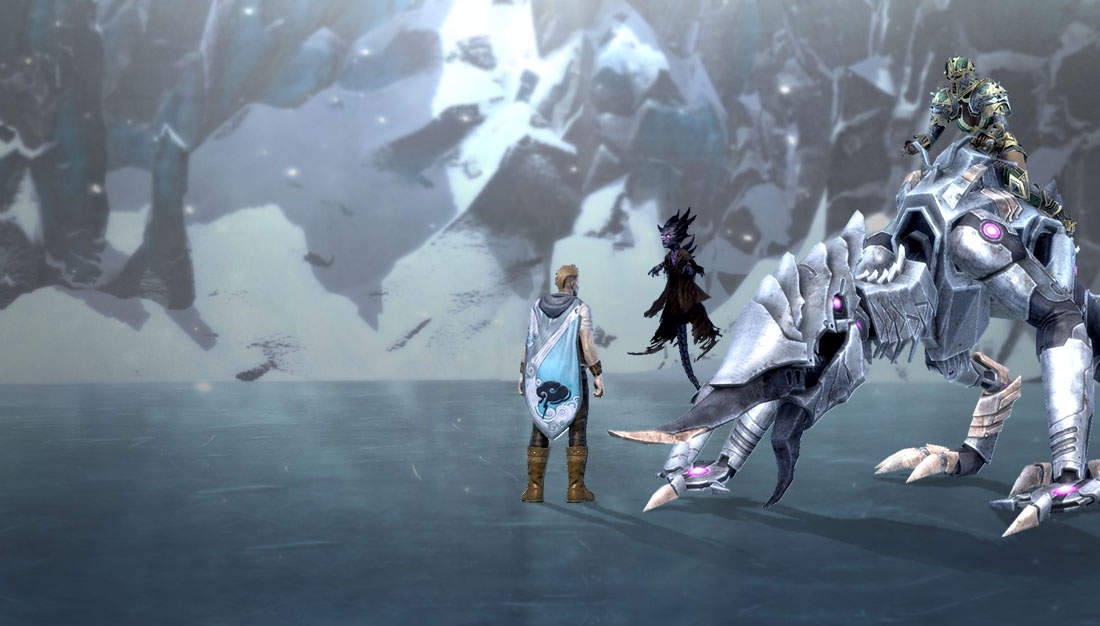 Prime Tempest Pack
Get instant RIFT Prime access, plus a whole host of awesome items to help you start your adventure.
30 Days of Patron and RIFT Prime Server Access
2x 15-day Patron and RIFT Prime Server Access Voucher Codes
Mecha Crucia Broodling Mount
Brevanic Portal Generator
Storm Warden's Cape
Mini Regulos Companion Pet
Buy Now
Get RIFT Prime Server Access
---
Head back to where it all began with RIFT Prime. RIFT Prime server access is now included as part of all RIFT Patron subscriptions, meaning not only will RIFT Patrons get access to a huge range of exclusive benefits on RIFT live servers, but they'll also gain access to the new RIFT Prime server.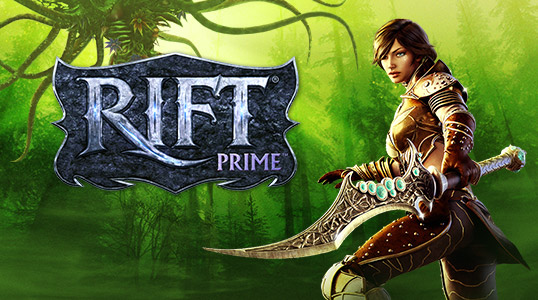 What is RIFT Prime?
RIFT Prime is a progression server, meaning that the server begins with content and level caps restricted to that of the original RIFT launch, then gradually unlocks additional content and expands the level cap over time. This allows RIFT Prime players to experience each set of content from RIFT's history in sequence.
Have a question about RIFT Prime? Click here to get an overview of RIFT Prime or click here to check out our RIFT Prime FAQ.
PATRON BENEFITS
In addition to RIFT Prime server access, our Patron subscribers get store discounts, extra Loyalty rewards, and an enormous variety of bonuses to their currency, mount speed, and experience gains on RIFT live servers.
Click here to see the full benefits of becoming a RIFT Patron.