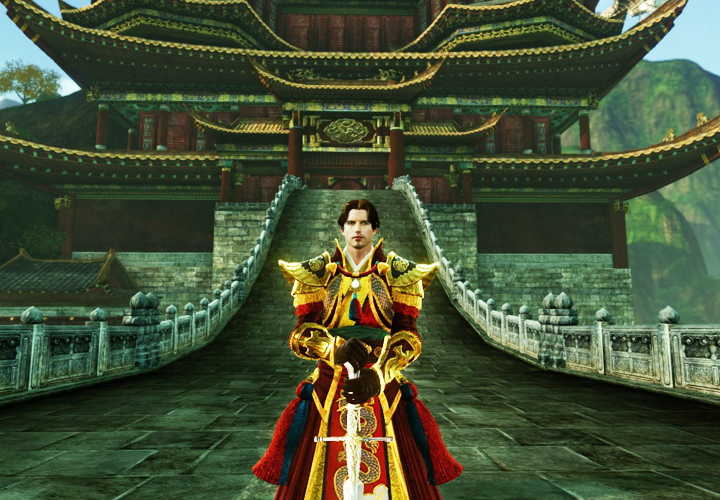 Starting November 28th, 2019 until December 12th, 2019 you have the chance to obtain 5 additional lavish costumes and experience our very first special BLCK WEEK offers in ArcheAge: Unchained!
ArcheAge: Unchained Marketplace Update:
Look Ravishing!
Whether you are battling hideous beasts or a mob of enemies, everyone wants to look chic! Update your wardrobe with one or more of our 5 new costumes. Available in the Marketplace.
Lavender Light – 3750 Credits
Blue Dragon Costume – 3750 Credits
Eclipse Knight Costume – 3750 Credits
Flutterdance Robes – 3750 Credits
Inoch's Battle Robes – 3750 Credits
Deals Galore!
Everybody likes a good deal, but you will love our best!
Get up to 30% discount on various items throughout the marketplace.
Don't miss your chance to save Credits with these great reductions!
Please note: These offers are only available in the in-game Marketplace of ArcheAge: Unchained.