You've livestreamed heroic battles in ArcheAge, written articles theorycrafting Soul and Calling combinations in RIFT, or you've organized and shoutcasted tournaments in Atlas Reactor. You're a content creator, building a stronger, more robust community for Trion Worlds' games.
Whether you create fansites, YouTube videos, Twitch livestreams, or original art, the Trion Worlds Creator Program is here to help you grow!
What Benefits Does the Trion Worlds Creator Program Offer?
The program is intended to simultaneously reward and promote the very best content creators! Members of the Creator Program will enjoy:
Early Access to New Content and Games
Special Creator Program Loot
Giveaway Codes
Promotion on our Social Media Channels
Trion Worlds Event Invitations
AND MORE!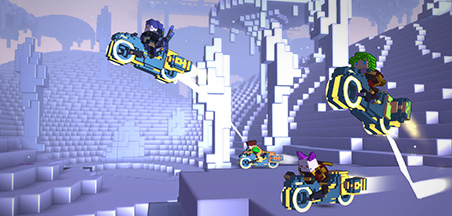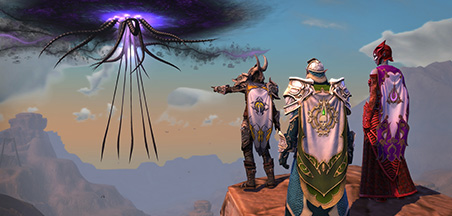 How Do I Apply for the Trion Worlds Creator Program?
To apply for the Trion Worlds Creator Program, you will need to sign in to your Glyph account below and complete the application form. Your content will need to demonstrate that you are:
Passionate: You clearly love gaming and your content shows it.
Active: You deliver new content frequently and reliably.
Engaging: You build audiences around your compelling content.