Defiance 2050 Beta Pre-Order Packs*
*PC Only
Get everything you need to be an Ark Hunter! This pack contains everything from both the Class Founder's & Demolitionist Founder's Packs, plus $50 worth of Bits.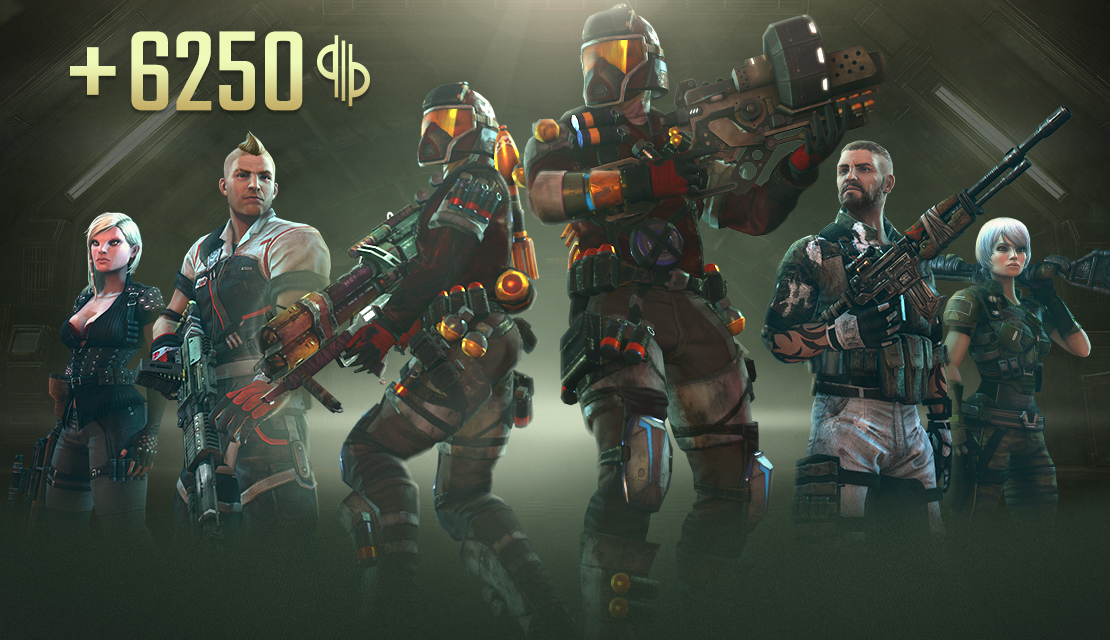 Get ready to demolish the New Frontier! In addition to early access to Defiance 2050, you'll also unlock the Demolitionist class before its official release & get an exclusive tint only available in this pack.
Demolitionist Founder's Pack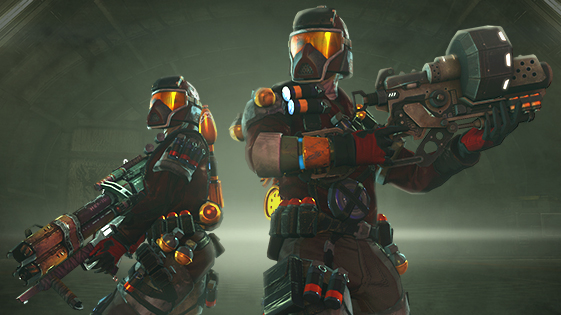 Paradise is waiting: continue the fight in Defiance 2050! Get in-game 3 days before anyone else, unlock all 4 initial base classes & more.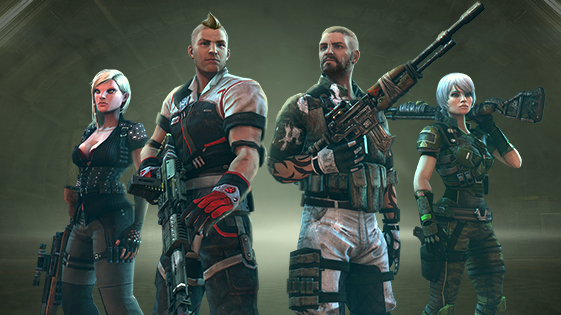 Looking for legacy store items? Click Here