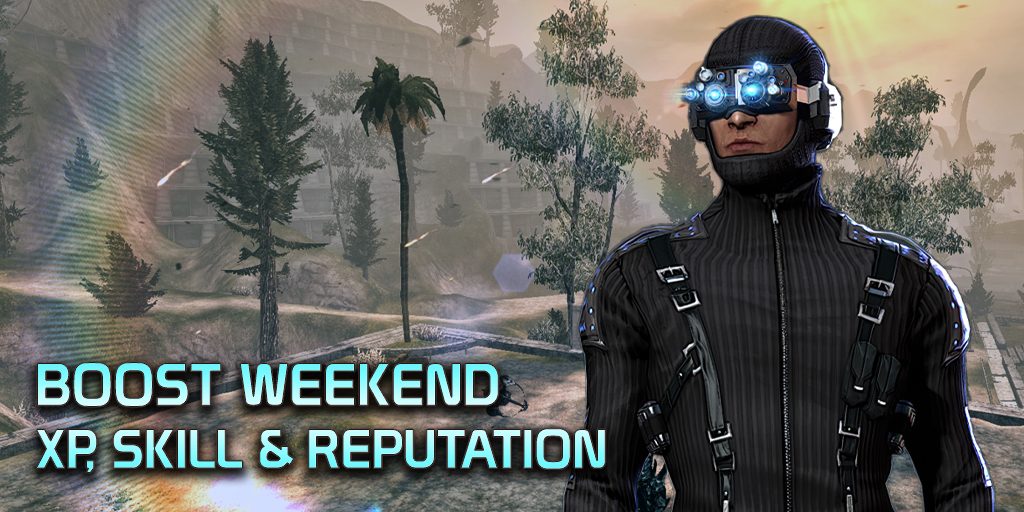 Greetings Ark hunters,
Prepare for a very lucrative weekend with 100% extra XP and Reputation and 25% extra Skill from August 14 through August 17!
During the weekend get that sweet faction Reputation to start moving up the ranks , unlock your favorite class skills and perks, and double down on XP!
Bonus XP, Skill & Reputation Weekend
Start Time: August 14, 2020 at 9:00 AM PDT
End Time: August 17, 2020 at 9:00 AM PDT
Gear up and happy hunting!
The Defiance Team