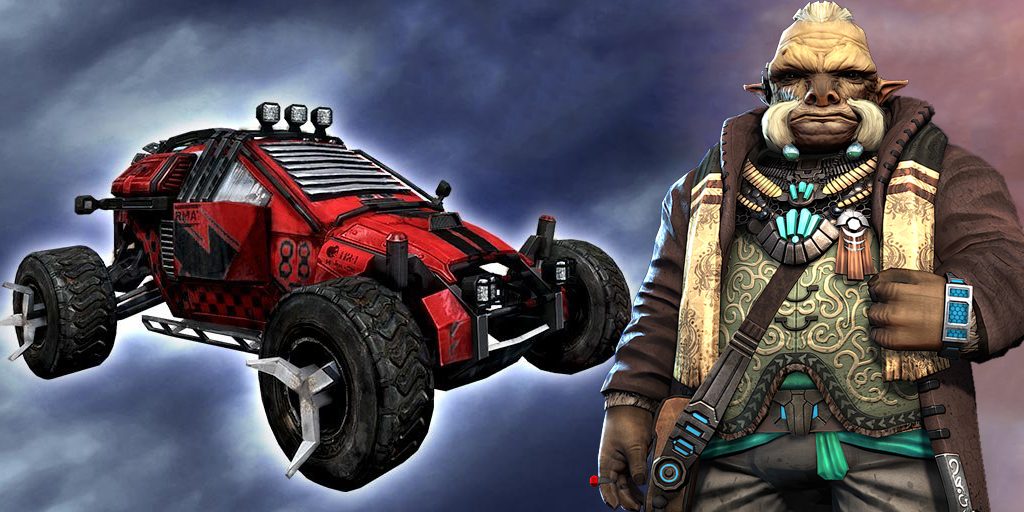 The Duni Shetarru Racers are not only colorful but also fast-paced! Outrun your enemy while creating some serious damage! Now until July 26, 9 AM Duni Shetarru Racers are 40% off!
The following colors are available in the Defiance 2050 and Defiance store:
Racer Black/Red
Racer Green/Black
Racer Purple/Pink
Racer Blue/White (only in the Defiance store)
Racer Red/Orange
Racer Gray/Black
Racer Red/White
Racer Yellow/Blue
Racer Cyan/Black
Grab it! Got it? Good!