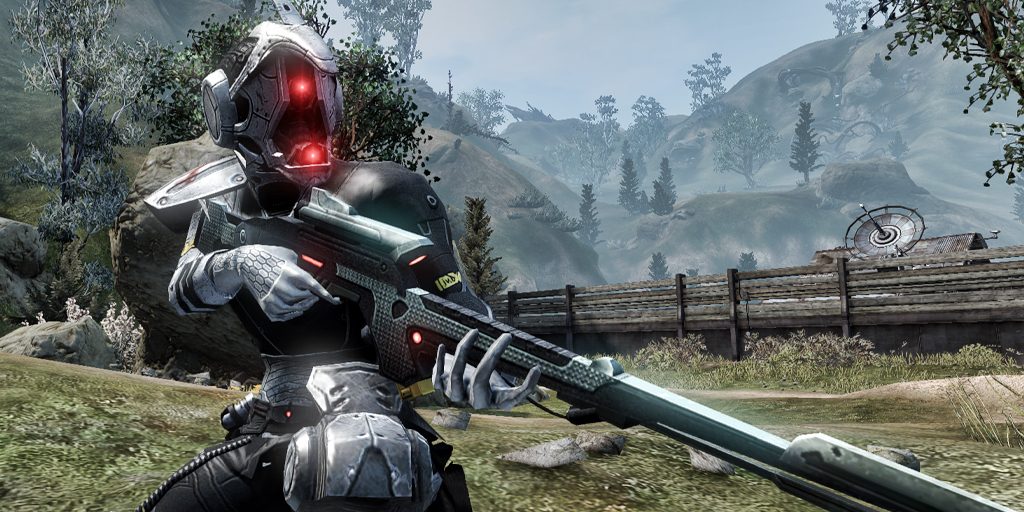 Ever wanted to have an absolute blast dealing damage, make your explosions create even more explosions or lead the fight with a slamming hammer?
Now's your chance to unlock any class you always wanted to play at a 25% off discount!
The following class unlocks are available in Defiance 2050 in-game store: Crusader, Demolitionist, Guardian, Assault, Medic and Assasin.
Don't forget to check the Defiance in-game store for T.I.T.A.N. Bundles. Each of these bundles brings the best out of any Ark hunter and are available at 25% discount:
Havoc T.I.T.A.N. Bundle
Obliterator T.I.T.A.N. Bundle
Sentinel T.I.T.A.N. Bundle
T.I.T.A.N. Augment Bundle
These deals will only be available until July 5, 9:00 AM PDT so take advantage of them while you can!