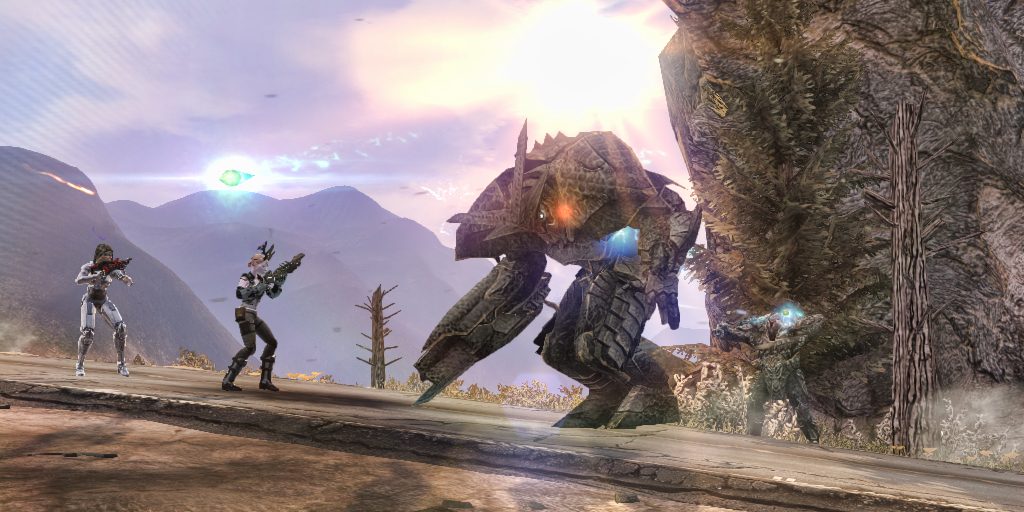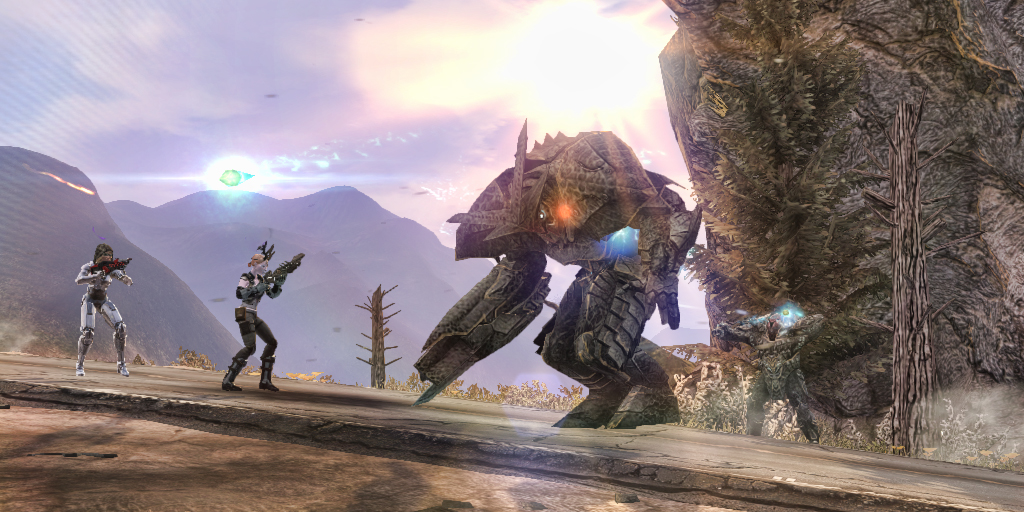 Cool temperatures but even cooler deals! The store update has most needed to ensure your hunt throughout the cold winter months.
From January 13, 2020 10:00 am PT until February 10, 2020 10:00 am PT save on these hot deals!
Defiance 2050:
Event Horizon Cache 25% OFF
This Cache contains a rare or better Cosmic Weapon, Mod, Paradox Shield, Plasma Grenade, or Singularity Synergy Crystal and offers the chance to contain a Prime Cosmic weapon.
Defiance:
Quasar Wave Supply Crate 25% OFF
Chance at one of the 9 Quasar Wave jackpot weapons! Contains 1 epic or better Quasar weapon and 3 mods from rare to legendary, all with the limited Quasar Wave mod synergy!
Arctic Assassin Pack
Includes following items:
'SB-32 Freezer Burn' detonator
'Arctic Assassin' Outfit + Headgear
Vehicle: Duni Shetarru Racer 'Avalanche'
Titles: 'Arctic Assassin' and 'Special Snowflake'
30-day Patron Pass
Don't wait though; these deals will melt away with the snow. Get yours today!