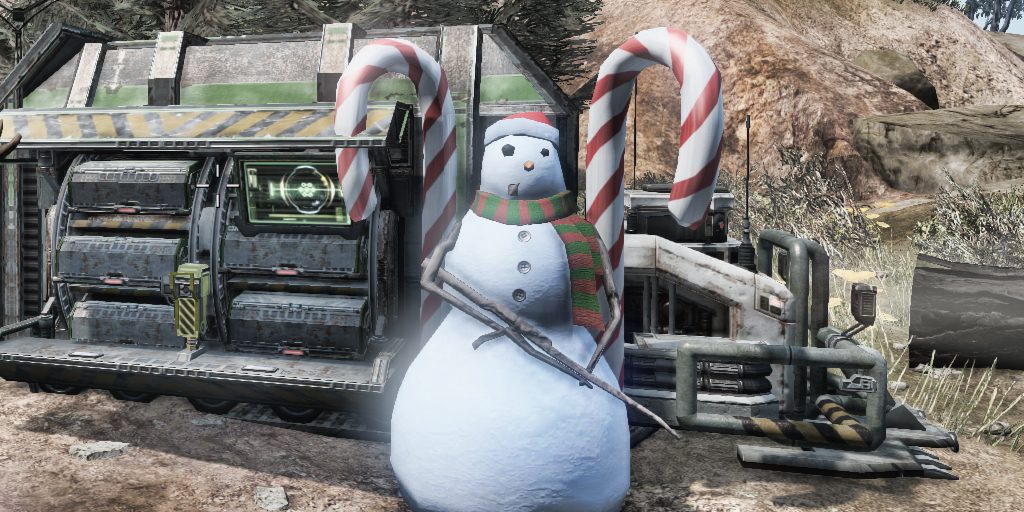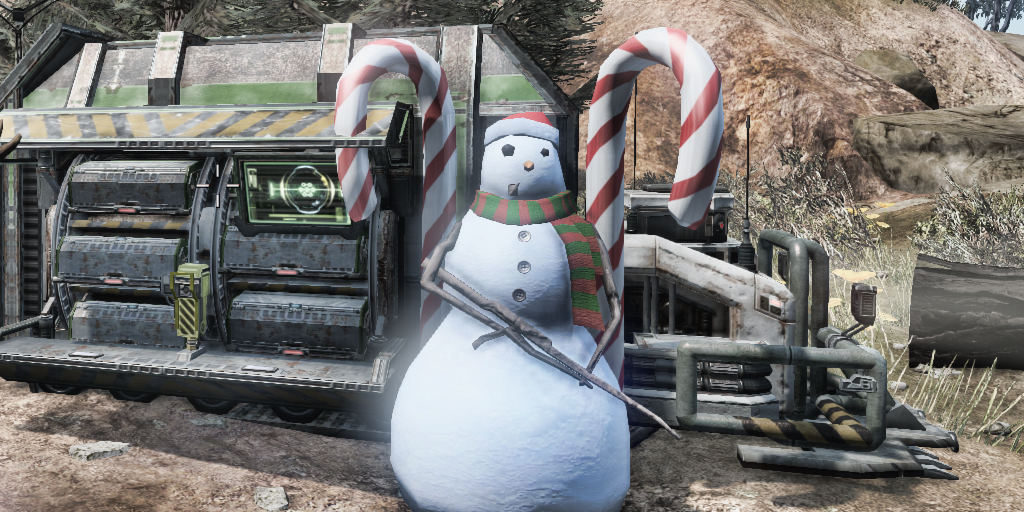 Ark Hunters! It's Christmas time again! And even if you don't celebrate Christmas, we wish you a couple of happy days with your family, friends, clan…or Volges!
And while the weather of Solstice Strike is frightful, the everyone's favorite goodies coming to the Store are so delightful!
From December 23, 2019 10:00 am PT until January 6, 2020 10:00 am PT save 25% on these hot deals!
Defiance 2050:
Caerulum Core (x25, x10 and x5 bundles)
Legendary Essential Pack
Defiance:
Arkforge Caches (500, 300 and 50)
Caustic Fury Cyber Rig Supply Cache
Enjoy the Christmas season and stock up while you can!