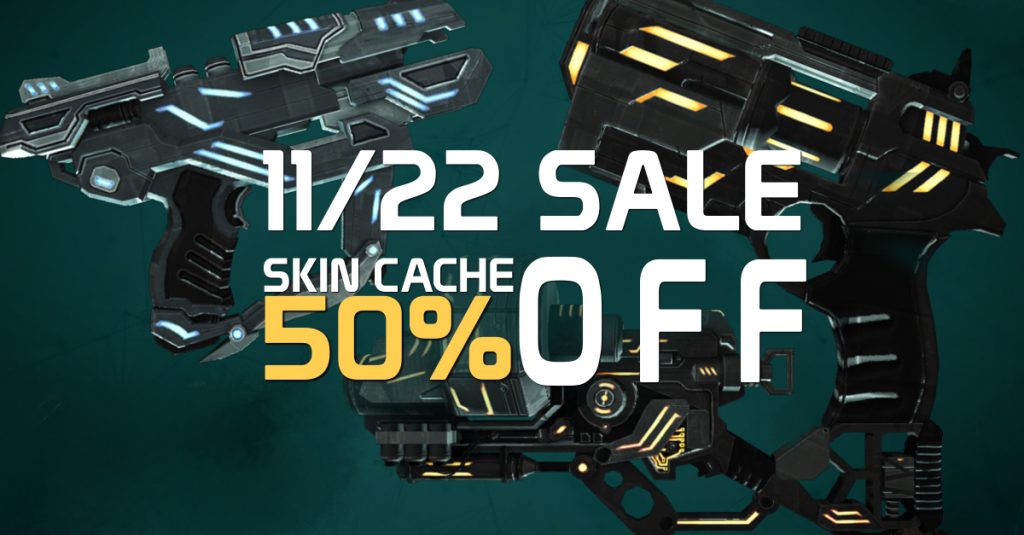 Greetings Ark Hunters,
We're coming into the final weeks of autumn in a post-apocalyptic wasteland. But that doesn't mean you don't want to obtain some new skins to customize your favorite weapons with a whole new look!
50% OFF the SGT Weapon Skin Cache
This outstanding cache contains all Grid-themed weapon skins. Hurry up, this cache will be available only until November 25, 10 AM PT.
Get your favorite skins before they're gone!