Greetings Ark Hunters,
It's your last chance to pick up the Demolitionist Class Pack before it vanishes on October 15! Playing Defiance 2050 on the PC? You'll also save 25% off in this final week, so don't let this opportunity pass you by!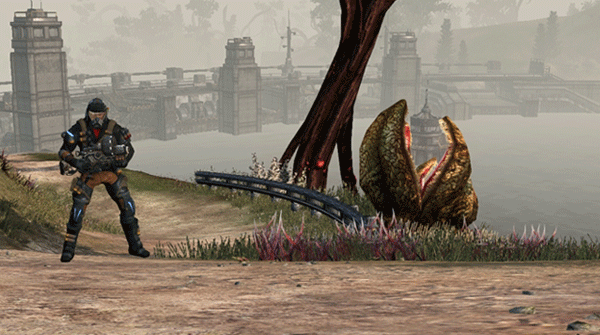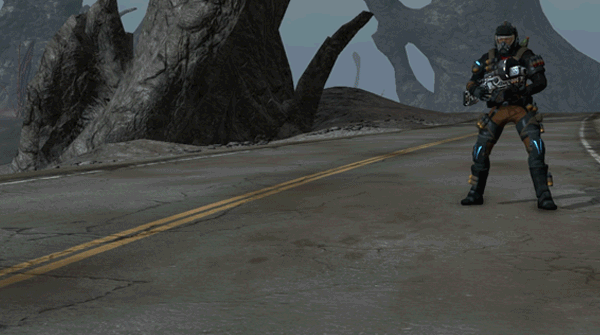 After this class pack disappears from the Defiance Store you'll still be able to unlock the Demolitionist class via game play.
With the release of the Trouble in Paradise update we'll introduce the Crusader Class Pack that includes access to the brutal, brawling Crusader class!