Hello ark hunters!
Did you miss the Defiance dev livestream on Friday? Fear not – we recorded it! We're living in an amazing era of technology like that.
Speaking of amazing technology, check out this gorgeous new skin coming in the Event Horizon event starting on April 3rd!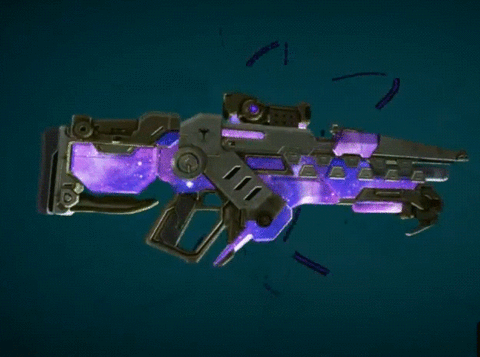 Topics this week:
Event Horizon
Gorgeous new weapon skins!
Answers to your questions
It was a great show, so be sure to check out the replay to get all the latest on Event Horizon!
We'll see you in the New Frontier!