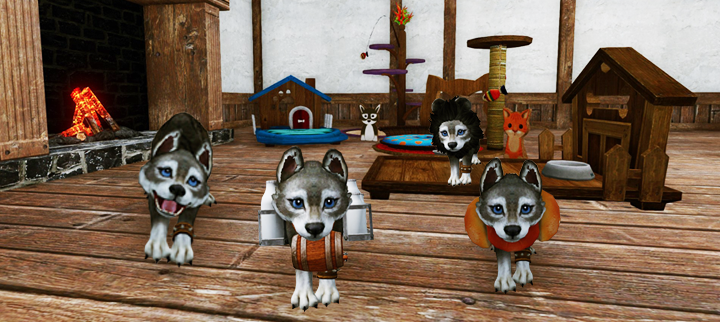 Who loves cute fluffy animals? That's right, everyone! The Pawesome festival is here with plenty of adorable animals for you to take care of. Maybe you'll get to keep one for yourself!
There are enough cuddly costumed critters to go around for everyone, including cute kitty cats, precious puppies, elegant elks, and yata-tastic yatas!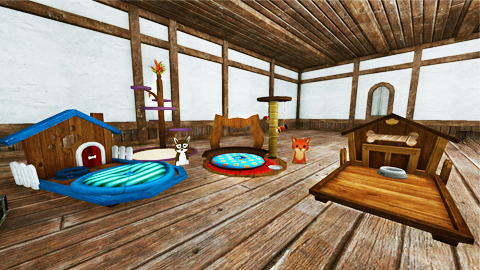 How do you get these pawesome pets?
After maintenance on Thursday, Windscour Savannah will be granted a Festival Period for you to enjoy this beautiful festival to your heart's content!

In the Marianople and Austera Hero Halls and on Diamond Shores there will be a portal that leads straight to the heart of the Festival where you can begin your mew-tiful journey.

Completing the quests from Nairamdal, you can get some pets of your very own that you can give items to, once they have their item of choice they have a chance to turn into a new kind of costumed critters such as a Pirate kitty or an In-bread Corgi!

As well as cute pets, you can also earn Festival Coins! You can turn these into the Festival Exchanger on Mirage for:

Animal Friend Picture Crate – 5 Festival Coins
Wooden Pet Bed – 20 Festival Coins
Playful Pet Cushion – 20 Festival Coins
Cozy Pet Bed – 20 Festival Coins
Tufted Pet Tower – 20 Festival Coins
Pet Leash – 70 Festival Coins