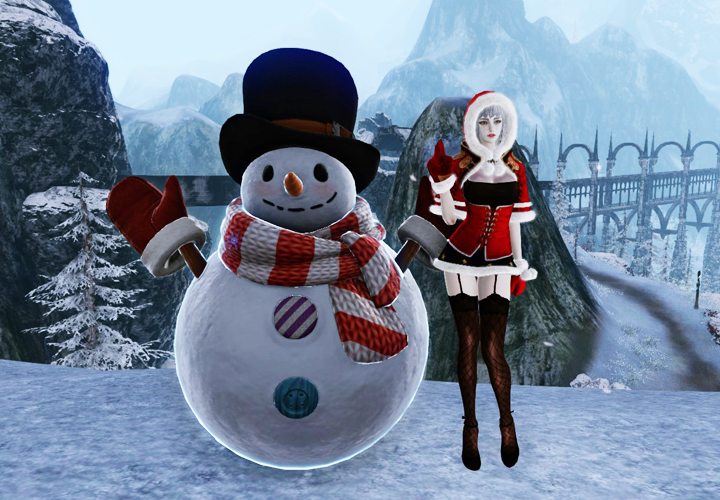 The year is coming to an end and therefore you should be prepared. How about some dances or a penguin to be always the coolest person on the dancefloor? With a variety of dances and the Miroir Penguin, this is possible!
ArcheAge Legacy Marketplace Update:
Dance into the new year
Choose between 3 different styles to dance into the New Year:

Dance: Dogeza – 1200 Credits
Dance: Charming Dance – 1200 Credits
Dance: Elegant Dance – 1200 Credits
Frozen fun for everyone!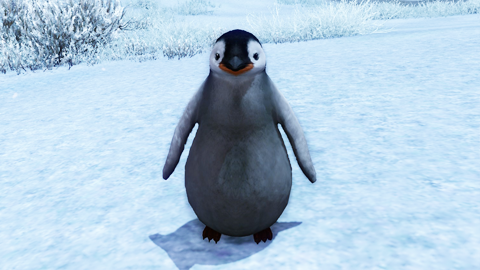 What's a better way to start the New Year than with a brand new battle pet to assist you in your endeavors throughout Erenor?
Choose between the small but fierce Miroir Penguin, or one of the wonderful battle pets that come with a bonus item!

Miroir Penguin Crate – 450 Credits*
Wrapped Miroir Penguin – 650 Loyalty*

*The Miroir Penguin you've obtained through the crate can be traded but the Penguin for Loyalty is bound on pickup.
**A visual bug regarding a non functional skill slot in the skill UI of the Miroir Penguin has been already reported to XL.


Wrapped Grim Reaver + Battle Pet Accessory Ticket – 3000 Credits
Wrapped Narayana Squire + Battle Pet Accessory Ticket – 3000 Credits
Wrapped Conker's Cube + Battle Pet Accessory Ticket – 3000 Credits
Hopping in a Winter Wonderland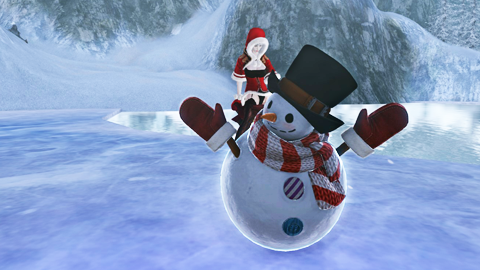 Mr.Mittens is back with a vengeance for the Winter Maiden Festival!
That's right, the cuddly snowman we know is ready to hop, roll and dash through the most snowy terrain.

Wrapped Mr Mittens – 3500 Credits
Blessing the New Year
To celebrate the New Year you'll have the chance of obtaining the Lucky Hiram Infusion Box. This is a once per Account deal per day so choose wisely which character should get it.

Lucky Hiram Infusion Box – 400 Credits*
*Purchase limited to 1 per day per account
You'd better be quick as the sale lasts until January 9!