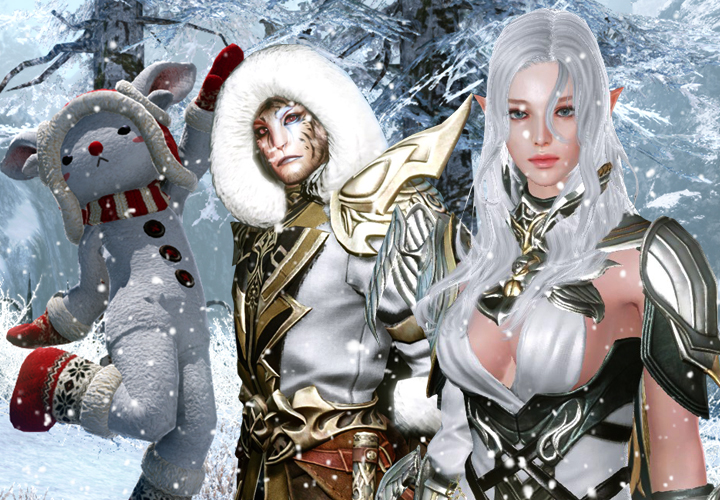 The spirit of the winter holidays has brought its good tidings to Erenor and along with it comes the perfect Pack. The Holiday Unchained Pack allows you to play ArcheAge: Unchained and comes with 2000 credits and costumes such as Inoch's Battle Robes for a limited time!
The Unchained Holiday Pack contains:
Game access
2000 Credits
Kyprosa's Winter Furs
Winter Yata Chroma
Inoch's Battle Robes
Bound Large Winter Maiden Decor Bundle
You'd better be quick because the spirit of the winter holidays will soon depart.