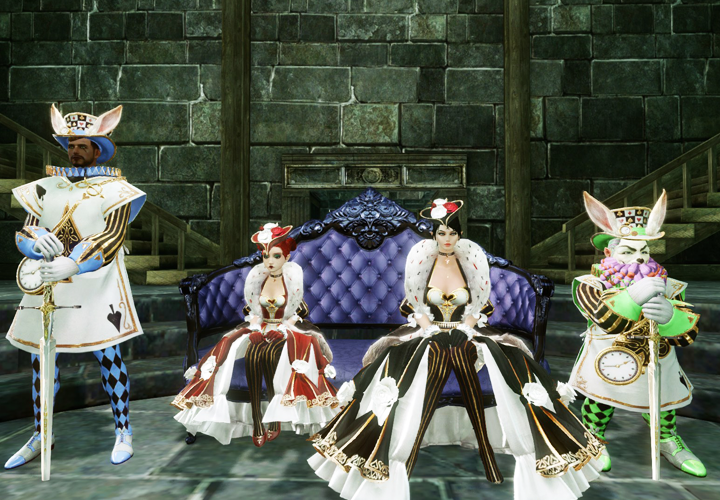 Beginning October 31st, 2019 until November 14th, 2019 you have the opportunity to acquire magical and supernatural allies, ornate gothic furniture, and extravagent Robes.

ArcheAge Free-to-Play Marketplace Update:

Head Turning Style
Masquerades were once only for the most elite and royal, but now they're for everyone! Pick up the Masquerade Robes to ensure you're the best dressed and turn heads. Masquerade Robes can be purchased for loyalty or you can have a chance to retrieve these robes from a crate!

Masquerade Robes Crate – 450 Credits
Masquerade Robes – 450 Loyalty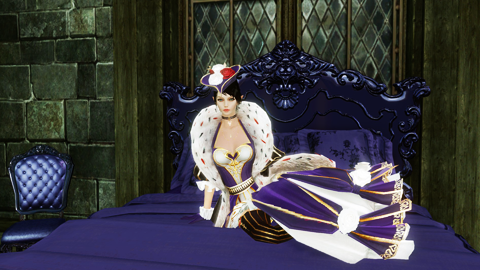 12th Century Chic
Get your hands on the ornate and spine chilling Gothic furniture set! This furniture set looks brand new, and certainly isn't cursed or haunted! Get some rest and have some spooky dreams on the Gothic Bed to recover 150 Labor. Don't forget to let the soothing music from the Gothic Music Box lull you to sleep!
Gothic Bed – 2500 Credits
Gothic Couch – 800 Credits
Gothic Table – 300 Credits
Gothic Chair – 200 Credits
Gothic Music Box – 500 Credits