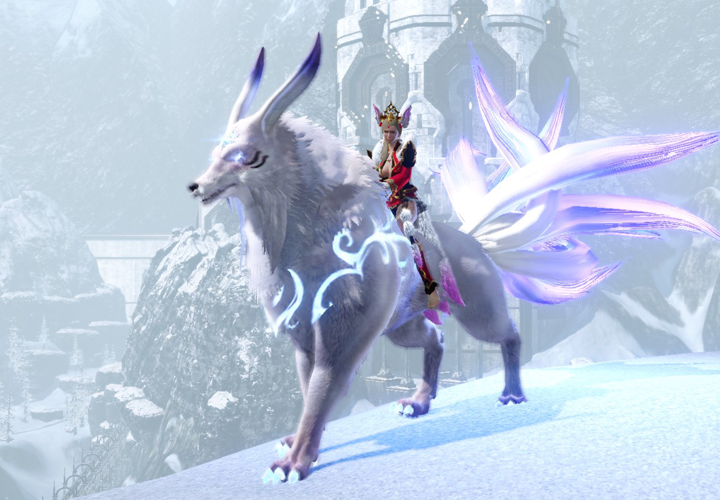 Starting October 10, 2019 until October 24, 2019 you will be able to choose between 3 stunning gliders and have the chance to tame your very own Moonlight Kitsu!
Charm Your Foes
Mesmerize your enemies with the beautiful tail of the Moonlight Kitsu mount in style with the striking Werefox Robes as an added bonus!
Wrapped Moonlight Kitsu – 3500 credit
BONUS: Werefox Robes
Fashionable and Dependable Gliders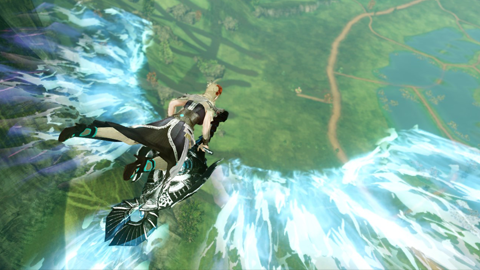 Travel the world of Erenor with of some of the coolest gliders in the world! Choose between the magical Nightfire Glider, the ornate Twilight Wings, or the Archeum fueled Rocket Wings #2!
Manastorm Ticket: Show-stopping Wings – 3500 credit
Choose between one of the following gliders:
Wrapped Enhanced Rocket Wings # 2
Wrapped Enhanced Nightfire Glider
Wrapped Enhanced Twilight Wings
Don't wait, these deals Power Dash away in 2 weeks!