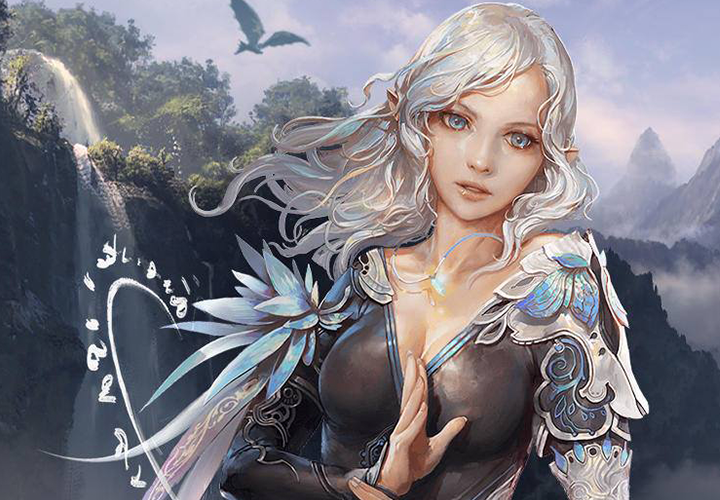 The ArcheAge: Unchained team regrets to announce the delay of the Character Name Reservation process for the European and North American regions. As you know, our dedicated teams have been working around the clock to address outstanding issues on the Public Test Server. We made great progress over the last week and as we prepared to make the Unchained client available for pre-download some critical issues were identified during our Quality Assurance pass.

The build we intended to deliver was still affected by issues related to the "server is busy" error and a crash to desktop issue within the 32-bit client. It was highly likely that we could have resolved the issues in the EU region and still be on target for the 10am UTC release, but the NA region would have missed the PDT deadline even after the time difference is considered. Additionally, the client would not have been pre-downloadable and that's something we committed to delivering. We want to ensure that players are able to log in and access the game correctly so they can create their character in a more stable and fair manner for everyone participating. Our teams continue to work on the outstanding issues as this message is posted.

New Character Reservation Times:

EUROPEAN REGION: Saturday, October 12th, 2019 at 10:00 AM UTC
NORTH AMERICAN REGION: Saturday, October 12th, 2019 at 10:00 AM PDT

Please know that this decision was made to preserve our approach to delivering Unchained. We acknowledge the various delays we've had: some due to establishing an optimal time to release, and others due to technical issues. This is one of the latter and is not related to changes requested by the community.

At this time, there is no change to the official release date on October 15, 2019, allowing a three day period for name reservation. It's very important for us to offer name reservation on a weekend and given the circumstances, we targeted the next available window. We're committed to continuing our open, transparent dialogue and will immediately take into consideration any feedback resulting from this delay. Thanks for reading.