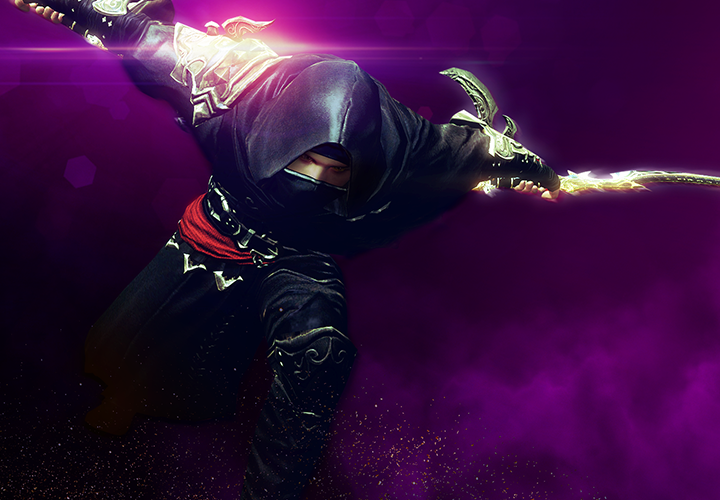 With the newest addition to ArcheAge, you will not just be able to test the brand-new and deadly skillset Swiftblade but also the graphical enhancements and much more.
Pirates will have a new goal as they always seek for a possibility to increase their wealth. Arrre you ready to participate in the reworked siege system and get out as the winner of the siege? You finally have the chance to do so!
You had a long time to study the Abyssal Library but now it's time that you teach those from a different server how it is done! The Abyssal Library will be accessible through the Instance UI and you can be matched with players from a different server. However, you may have to rethink how to fight the Heart of Ayanad as we've added new Skills to it and increased its furious attacks so there is a lot more to study now!
"This is the beginning of the end! Enjoy this celebration of death!"
You wondered about whom Anthalon is talking there – It is Kadum! You can get into the fight with Kadum through the Instance UI and participate in bringing him down with a total of 50 other adventurers unless you meet the requirement of Level 55 and a gear score of 6000 points.
The fight against Kadum will change as there are new skills, stronger attacks/defense and more health make him an opponent you won't be able to handle easily.
There are a lot of new features and improvements coming with Shadows Revealed! The patch notes are still work in progress and we will continue to update more information in the
forum
.